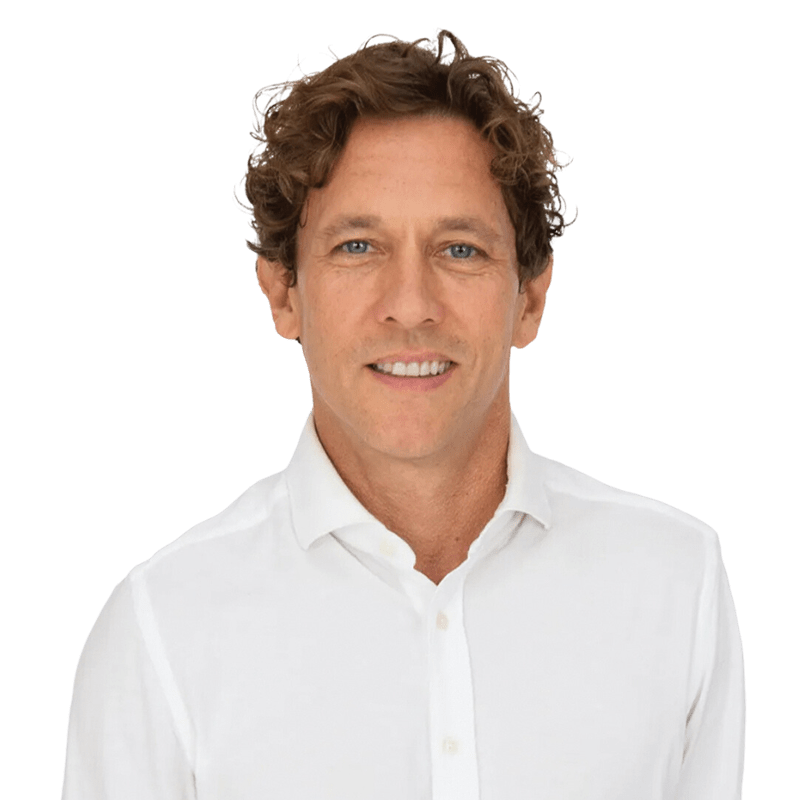 Education:
D.O. 
Doctor of Osteopathic Medicine
BS. in Exercise Physiology
Residency:
The Rehabilitation Institute of Chicago
Shirley Ryan AbilityLab
 Northwestern Memorial Hospital
Dr. J. Everett Kooch is a Board Certified Spine Specialist in Physical Medicine and Rehabilitation. He specializes in conservative spine care without the use of narcotics. Dr. Kooch performs advanced interventional spine procedures, including spinal cord stimulation.
With a background in osteopathic medicine and functional rehabilitation, Dr. Kooch excels in diagnosing and treating spinal conditions. His philosophy revolves around identifying the root causes of spine-related issues, which are often the weak areas in our bodies. Whether it's a single trauma or gradual micro-trauma, he believes in addressing biomechanical issues to reduce pain, restore function, and prevent future problems. Physical Therapy plays a crucial role in educating patients and creating a plan for recovery and prevention.
Having spent the majority of his career with Coordinated Health/Lehigh Valley Health Network, Dr. Kooch has treated a diverse range of patients. This includes elite athletes from Lehigh University and Lafayette College, industrial athletes with job-related injuries, and the Medicare population in the Lehigh Valley, PA. After several years in healthcare consulting and research, he has joined Alliance Orthopedics to help our communities be better everyday.
Dr. Kooch received his medical training at Northwestern Memorial Hospital in Chicago, specifically at The Rehabilitation Institute of Chicago/The Shirley Ryan AbilityLab, which is the top rehabilitation hospital in the country. Throughout his career, he has served on the Board of Directors at the Hospital Network, held a teaching role as Fellowship Director, published numerous articles, and played a key role in developing several spine centers. In his personal life, Dr. Kooch cherishes his two daughters, practices yoga, and hosts his own podcast.
"It is our job to identify these movement patterns that contribute to the spinal condition, reduce pain, and restore function by addressing the biomechanical issues. Physical Therapy is crucial to provide an education and a plan for not only recovery, but prevention." -Dr. J. Everett Kooch
Procedures:
Lumbar epidural steroid injections

Cervical epidural steroid injections
Lumbar radiofrequency ablation
The MILD procedure
Spinal Cord Stimulation
Sacroiliac injections
Genicular nerve ablation
Trigger point injections
Conditions:
Disc herniation

Sacroiliac pain and dysfunction
Spinal Stenosis
Failed back syndrome

Spondylolisthesis/lysis