Caitlin Alpaugh
Practice Location(s): Old Bridge, New Jersey
Specialty: Occupational Therapy
Phone: (855) 961 1257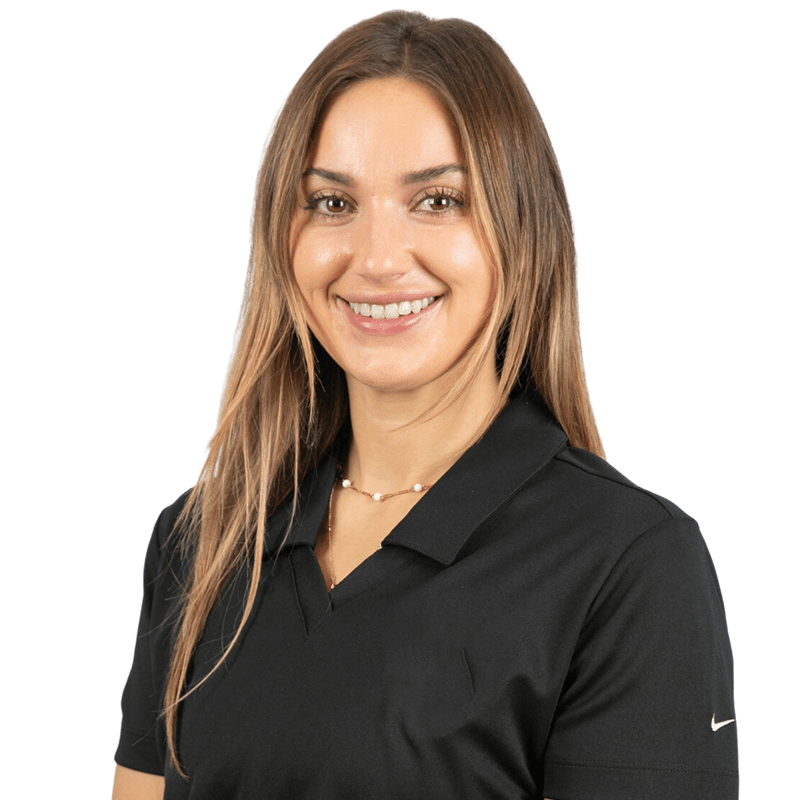 Medical School:
University of St. Augustine
About Caitlin Alpaugh
Caitlin Alpaugh is a highly trained, registered, and licensed occupational therapist at Alliance Orthopedics, serving patients in Old Bridge, New Jersey. Caitlin received her Bachelor's degree in exercise science at East Stroudsburg University. She then went on to earn her master's degree in occupational therapy at the University of St. Augustine in Florida. 
With a strong focus in post-operative care, Caitlin strives to use the most advanced occupational therapy techniques to improve mobility, restore function and reduce chronic pain in people of all ages. 
With a passion for traveling, cooking, playing sports and enjoying the outdoors, Caitlin's goals include helping her patients get better faster to return to the activities they love too! Caitlin looks forward to treating you and your family at Alliance Orthopedics.