Our Treatments at Alliance Orthopedics
Are You Experiencing Acute Or Chronic Pain? Our Specially Trained Doctors Can Relieve Your Pain Using Non-Invasive Treatments And Management Techniques.
Personalized Treatments
Alliance Orthopedics is committed to providing our patients with a large variety of treatments to suit their needs. From non-invasive orthopedic care to surgical treatments, our offices are prepared to offer personalized solutions for anyone experiencing pain caused by:
Sports injuries

Previous surgical treatments

Domestic or auto accidents

Spine injuries

Aging

Carpal tunnel syndrome

Arthritis

Osteoporosis
Are you having a hard time determining the root cause of your pain? Don't worry. The experts at Alliance Orthopedics can provide you with a thorough examination to diagnose the underlying issue. At Alliance Orthopedics we'll create an individualized treatment plan to help you get better.
Treatments We Offer: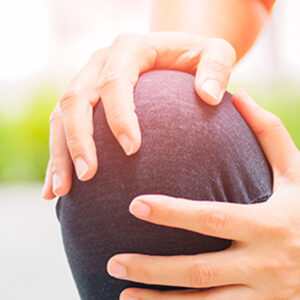 From playing with your kids or grandkids to the simplest activities, knee pain is more than a nuisance. When this issue becomes chronic, it affects your overall quality of life. Knee pain is one of the most common orthopedic complaints.…