Bryant Acquaro
Practice Location(s): Fair Lawn, New Jersey
Specialty: Physical Therapy
Phone: (866) 936-9556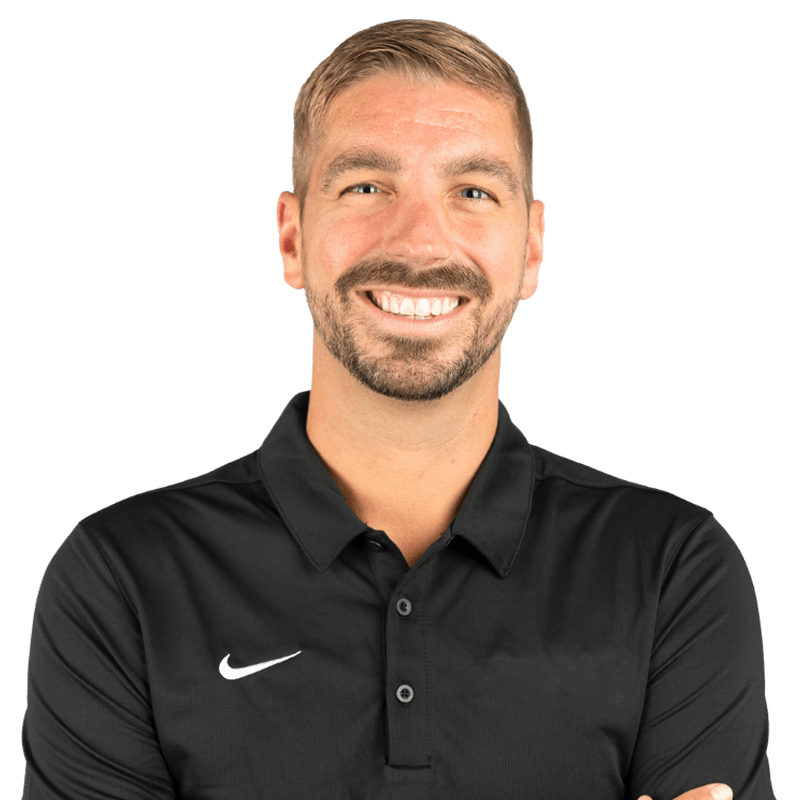 About Bryant Acquaro:
Bryant Acquaro, PT, DPT, is a physical therapist and the Clinical Director at Alliance Orthopedics. He believes in the use of a comprehensive, whole-body approach to physical therapy in which he evaluates not only the site of pain but all possible areas which may lead to it. Dr. Bryant believes that each person and injury is different, and therefore, uses a combination of individualized functional movements, corrective exercise, modalities, and manual therapy to address each patient's deficits and help them to reach their full potential.
Dr. Acquaro grew up on Long Island before attending Seton Hall University in South Orange, New Jersey, where he earned his Bachelor of Science, as well as his Doctorate of Physical Therapy in 2010. Since then, Dr. Acquaro has specialized in the treatment of orthopedic and athletic injuries in a wide variety of patients from professional athletes to elderly adults. Dr. Acquaro also serves as an adjunct professor at Seton Hall University's School of Health and Medical Sciences, where he is the instructor for graduate-level human functional anatomy.
Dr. Acquaro is level one SFMA certified and utilizes the Selective Functional Movement Assessment (SFMA), as well as a variety of other techniques throughout his treatment and believes that the goal is to not only stop the pain but also provide patients with the tools to live without pain after physical therapy.
When he is not working, Dr. Acquaro is an avid triathlete and runner and also enjoys the beach, surfing, and watching sports.