John Cho, MD
Practice Location(s): Old Bridge, New Jersey
Specialty: Pain Management Specialist
Phone: (855) 961 1257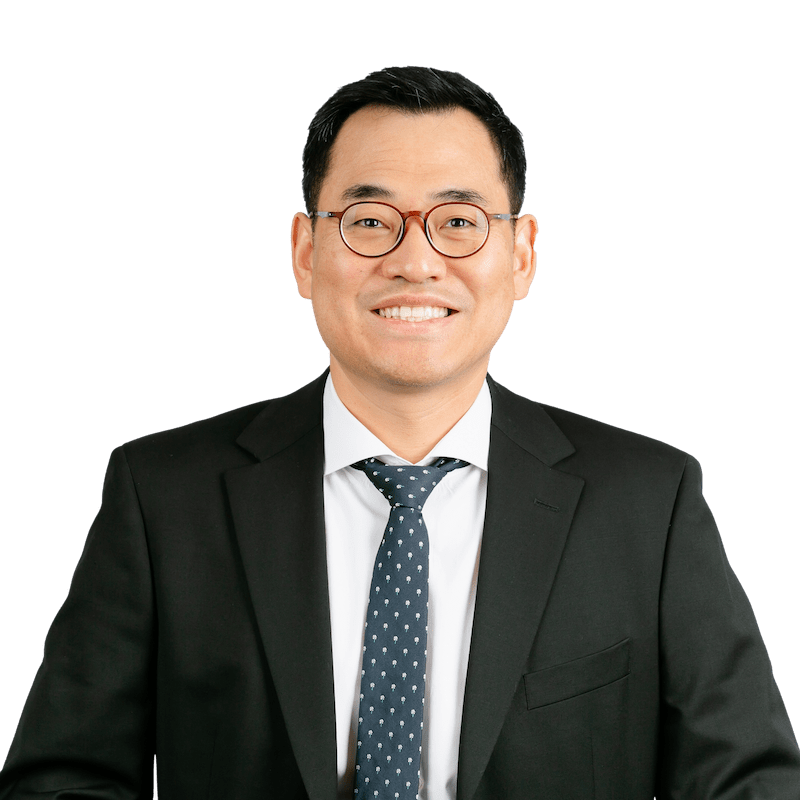 Medical School:
Robert Wood Johnson Medical School
Residency:
Jersey Shore University Medical Center
Fellowship:
John Cho, MD, is the medical director of Alliance Orthopedics, serving patients in Matawan 2nd floor, New Jersey. As a board-certified physician with subspecialty certification in pain management, he is proud to provide a wide range of interventional pain management services.
After obtaining his Bachelor of Science from the University of Illinois, Dr. Cho attended Robert Wood Johnson School of Medical School in New Brunswick. He then completed an internship at Jersey Shore University Medical Center and a fellowship at Mount Sinai Morningside (formerly St. Luke's-Roosevelt/Columbia Presbyterian) in interventional pain management and anesthesiology.
Dr. Cho's expertise is advanced in interventional minimally invasive techniques to treat both acute and chronic pain. While his primary focus is neck and back disorders, his training and experience allow him to diagnose and treat all types of pain ailments.
Dr. Cho is board certified by the American Board of Anesthesiology and is licensed to practice in New Jersey and New York. He is affiliated with Holy Name Medical Center and Saint Barnabas Medical Center.
In his spare time, Dr. Cho enjoys spending time with his family, attending church, and volunteering time at the local youth group.