Rubina Chauhan-D'Emilio
Practice Location(s): East Brunswick, New Jersey
Specialty: Physical Therapy
Phone:  (855) 749 1382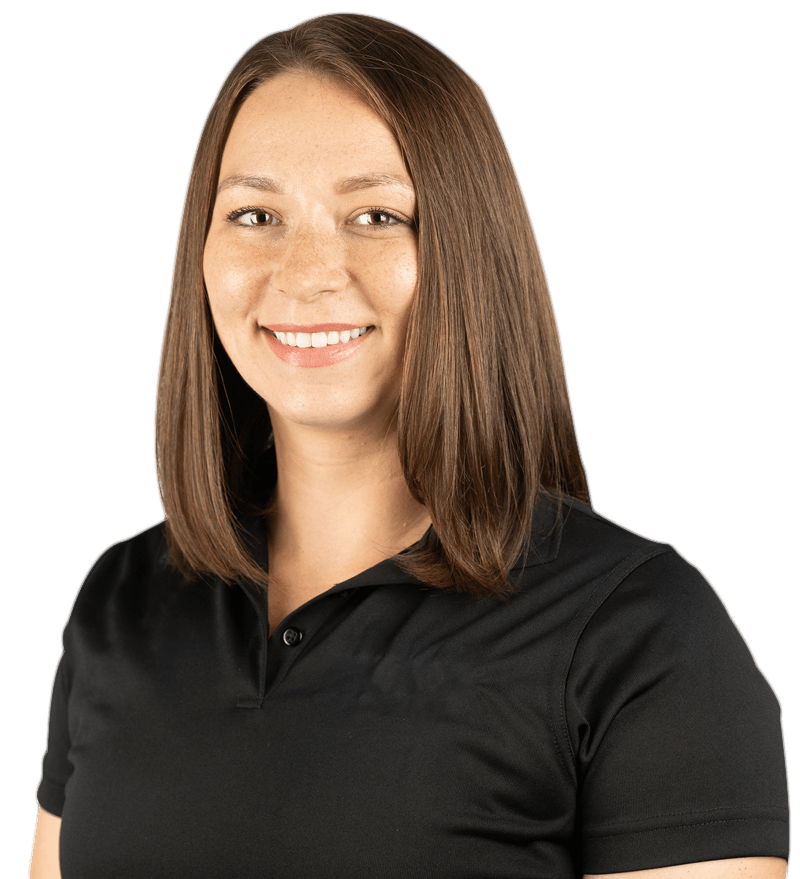 About Rubina Chauhan-D'Emilio:
Rubina Chauhan-D'Emilio, PT, DPT is a highly trained physical therapist at Alliance Orthopedics in East Brunswick, New Jersey. She specializes in outpatient rehabilitation where she has helped rehab various post-surgical procedures including but not limited to spine surgeries, total knee/hip replacements, ACL reconstruction, meniscus repair, rotator cuff repair, orthopedic deficits and labrum arthroscopy. She has helped her patients increase their ROM, flexibility, improve their mobility and strength, and gain new found confidence in their ability to perform optimally.  Her focus is on decreasing chronic pain and maximizing function and independence in all activities of life.
Rubina attended The College of New Jersey, where she graduated with her Bachelor's degree in Health and Exercise Science. From there, Rubina attended Hunter College, where she earned her Doctor of Physical Therapy. Her fieldwork experiences include work with neurological impairments including: stroke, TBI, cognitive and visual-motor delays, and treating individuals with various orthopedic alignments.  As a former athlete, she has a passion for treating athletes to facilitate a return to sport.
Rubina is certified by the National Board for Certification in Physical Therapy and the American Red Cross Adult and Pediatric First Aid and CPR.