Jacob Betkowski
Practice Location(s): Freehold, New Jersey
Specialty: Occupational Therapy
Phone: (855) 749 1382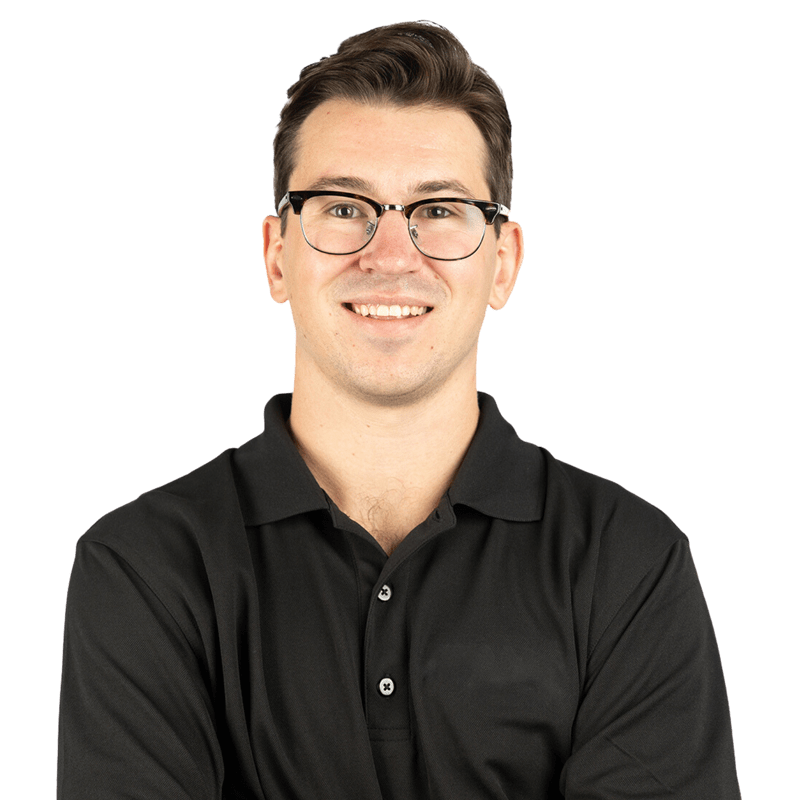 About Jacob Betkowski
Jacob Betkowski MOT, OTR/L, is a highly-skilled occupational therapist at Alliance Orthopedics in Freehold, New Jersey. He specializes in maximizing function and improving the quality of life for patients with a variety of orthopedic conditions. 
Jacob earned a Bachelor of Science in Exercise Science at Rowan University in Glassboro, New Jersey. He then completed his master's degree in occupational therapy at Sacred Heart University in Fairfield, Connecticut and is a member of the Pi Theta Epsilon Occupational Therapy Honor Society.
 Jake has a strong interest in treating upper extremities, specifically in athletes, being that sports were a huge part of his life growing up.  In his free time Jake enjoys being outdoors snowboarding and hiking as well as cheering on the Jets and Rangers.