AJ Gaines
Practice Location(s): Freehold, New Jersey
Specialty: Physical Therapy
Phone:  (855) 749 1382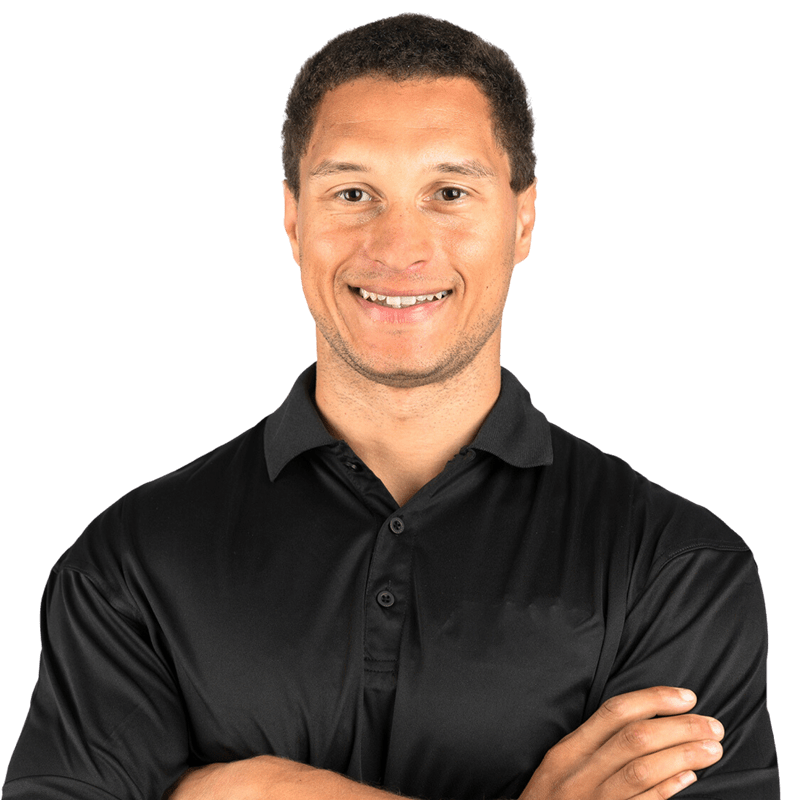 About AJ Gaines:
AJ Gaines, PT, DPT, CSCS, TSAC, is a physical therapist at Alliance Orthopedics in Freehold, New Jersey. His range of clinical experience includes acute rehabilitation on the cancer floor of Robert Wood Johnson University Hospital in New Brunswick, New Jersey.
He also has provided outpatient physical therapy services, and supervised and instructed athletes at the Saint Francis University Field House in Loretto, Pennsylvania, where he also developed a strength program.
Dr. Gaines earned both his bachelor's and doctorate degrees at Saint Francis University. He completed a bachelor's in exercise physiology and physical therapy in 2014 and then a Doctorate of Physical Therapy in 2016.
Dr. Gaines maintains CPR, AED, and QPR (question, persuade, and refer) certifications from the American Red Cross and is a certified strength and conditioning specialist through the National Strength and Conditioning Association (NSCA).
Prior to joining the team at Alliance Orthopedics, Dr. Gaines was a professional personal trainer and group exercise instructor. His volunteer activities have included providing free physical therapy services to patients in Jamaica and teaching martial arts and self-defense for students.