Chris Thomas
Practice Location(s): Bloomfield, New Jersey
Specialty: Physical Therapy
Phone: (855) 749 1382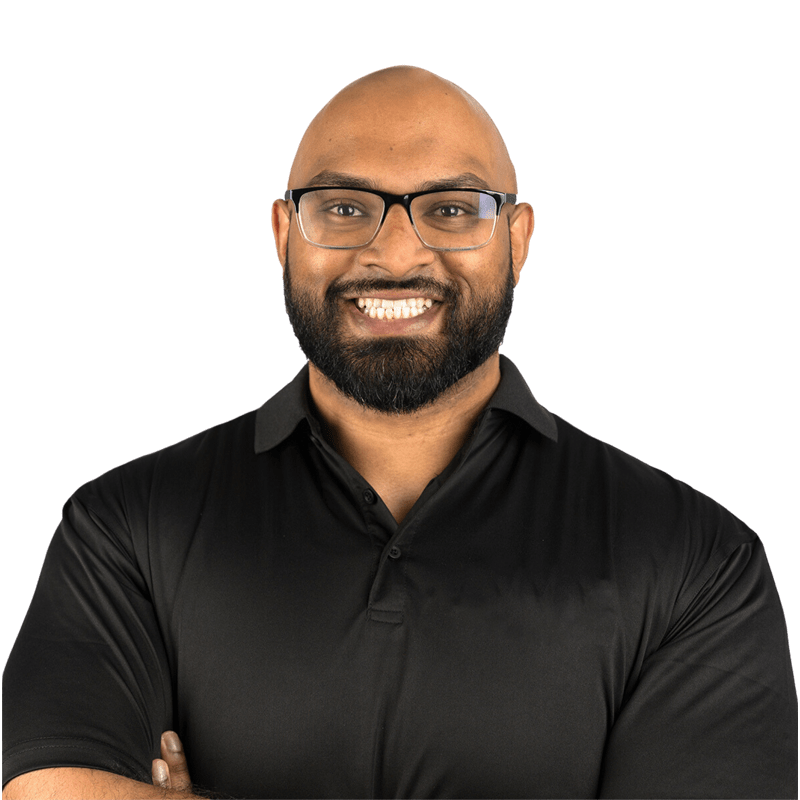 About Chris Thomas:
Chris Thomas, PT, DPT, is a physical therapist at Alliance Orthopedics in Bloomfield, New Jersey. He thrives on providing diagnostic and prognostic exams that size up his patients' functional abilities and then develops customized treatment plans for every individual.
Dr. Thomas earned his Bachelor of Science with honors at the New York Institute of Technology in Long Island, New York. He then completed the Stefani Doctor of Physical Therapy Program at the University of Saint Mary in Leavenworth, Kansas, in 2018, where he graduated in the top 10% of his class with a 3.96 grade-point average.
Prior to joining the team at Alliance Orthopedics, Dr. Thomas gained experience working with patients suffering from debilitating conditions such as back or neck pain, arthritis, fractures, and chronic pain at a pain and rehabilitation center.
Dr. Thomas has advanced knowledge of sports medicine and enjoys helping people improve their athletic performance, recover from injury, and prevent future injuries. He has created customized home exercise programs for patients to improve their health and wellness. He is CPR certified and a member of the American Physical Therapy Association.