Anthony Lanzano
Practice Location(s): East Brunswick, New Jersey
Specialty: Chiropractor
Phone: (855) 749 1382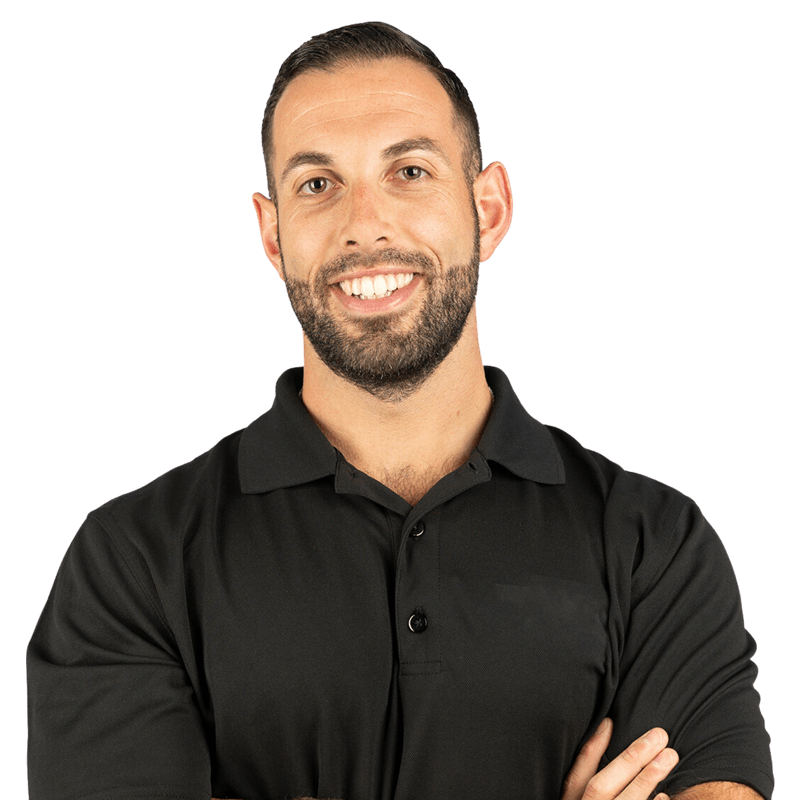 Medical School:
Palmer College of Chiropractic.
About Anthony Lanzano:
Anthony Lanzano, DC, is an experienced chiropractor at Alliance Orthopedics, located in Old Bridge, New Jersey. He takes a holistic approach to treatment and specializes in spinal rehabilitation, cervical and lumbar spinal decompression therapy, electrical stimulation, integrative medicine, and more.
Anthony received his undergraduate degree in exercise science from East Stroudsburg University of Pennsylvania and completed his Doctor of Chiropractic from Palmer College of Chiropractic.
Anthony enjoys helping people rehabilitate from injuries, surgery, or diseases, and get relief from chronic pain to achieve a better quality of life. He maintains his credentials with continuing education to stay up-to-date with the latest advancements in spinal rehabilitation and integrative medicine.
Anthony enjoys caring for people of all ages. His compassionate demeanor puts everyone at ease in a warm, comfortable environment. He compassionately welcomes his patients to Alliance Orthopedics and looks forward to helping them live life to its fullest.