Rocco Pantina
Practice Location(s): East Brunswick, New Jersey
Specialty: Physical Therapy
Phone:  (855) 749 1382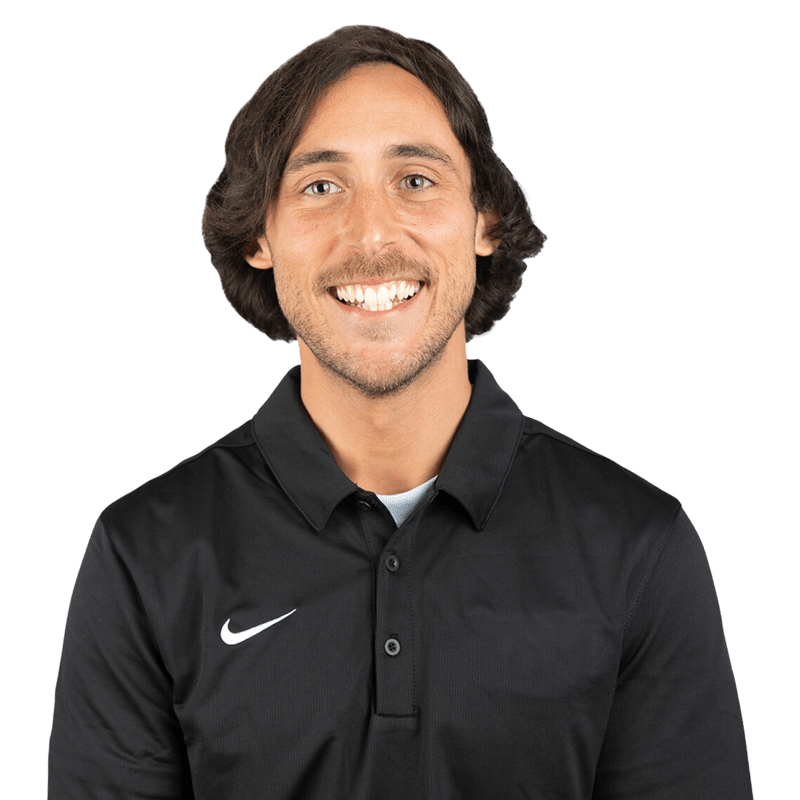 About Rocco Pantina:
Rocco Pantina, PT, DPT, is a highly skilled Physical Therapist at Alliance Orthopedics in Freehold, New Jersey. Dr. Rocco is a recent graduate from Dominican University with a variety of clinical experience in various settings including outpatient orthopedics, outpatient neuro, and acute care rehab in the ICU setting.
Dr. Rocco believes in an integrated and functional approach to Physical Therapy utilizing a combination of many different perspectives to help his patients work towards a more optimal and efficient movement pattern maximizing their independence and improving their quality of life in the process.
Dr. Rocco dedicates much of his time to developing an advanced understanding of clinical reasoning, differential diagnosis, manual therapy, neuromuscular re-education, neurodynamic treatments, and pain processing.
When he is not working, Dr. Rocco enjoys spending time with his family, friends, and his dog, Bryce. He enjoys being outdoors, hiking, surfing, and rooting for the Yankees.