Alyssa Monaco
Practice Location(s): East Brunswick, New Jersey
Specialty: Occupational Therapy
Phone: (855) 749 1382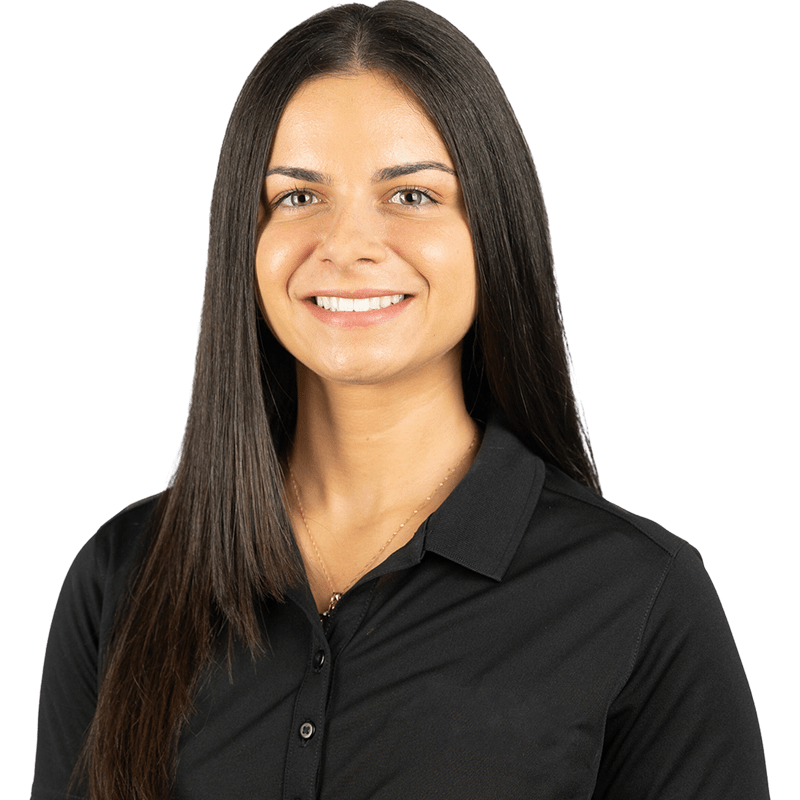 About Alyssa Monaco:
Alyssa Monaco, MS, OTR/L is a highly trained Occupational Therapist at Alliance Orthopedics in East Brunswick, New Jersey. She specializes in maximizing function and independence, as well as reducing chronic pain, for patients with orthopedic and neurological conditions.
Alyssa attended Kean University, where she graduated with her Bachelor's degree in Psychology with a Pre-OT focus and minors in Health Education and American Sign Language. She then earned her Master's degree in Occupational Therapy at Seton Hall University. Her clinical experiences include providing OT services to the pediatric population with developmental and cognitive impairments and to the adult/older adult population with orthopedic, neurological, cardiac, and pulmonary conditions. Alyssa is certified by the National Board for Certification in Occupational Therapy and the American Heart Association Adult and Pediatric First Aid/CPR/AED.
Outside of therapy, Alyssa enjoys spending time with family and friends, exercising, and traveling. She looks forward to providing skilled occupational therapy techniques to all patients and values their goals to get better faster!