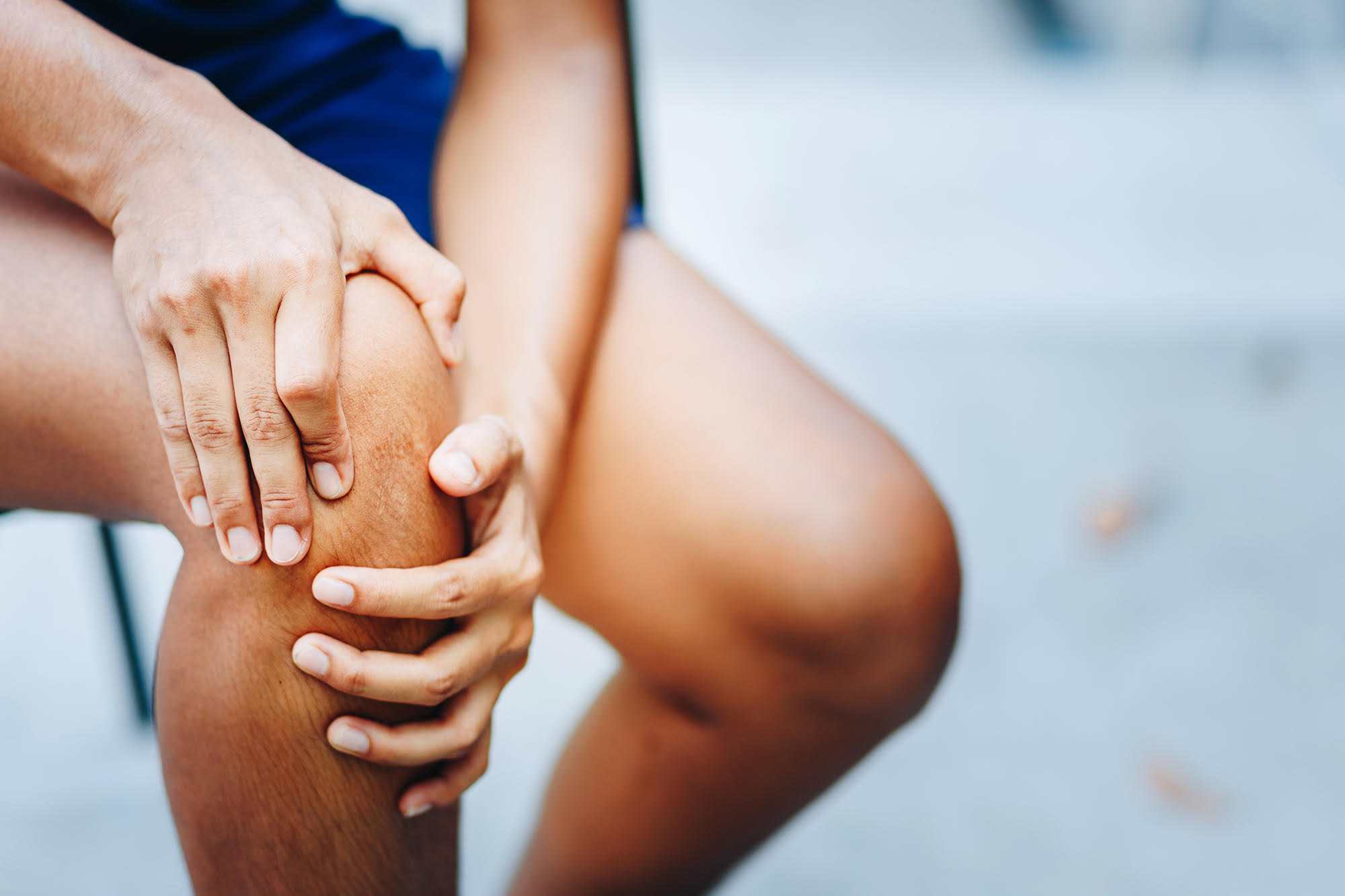 Maintaining Joint Health In Middle-Age
It is essential to take care of all parts of your body as you get older.
So many of the important body parts you should focus on are your joints, which are prone to wear-and-tear damage. Defined as the parts of your body that hold your skeleton together and support movement, joints are typically classified based on which materials they are made of and how much movement they allow for a person to have, such as your knees and the vertebrae in your spine. Just because these body parts are important however, does not mean they are not fragile. In fact, usually it is the opposite.
When uncared for, it is likely that your joints will gradually wear over time, and diseases like rheumatoid arthritis and gout can yield similar results. It is important for you to take care of your joints, especially as you get older and are further vulnerable to bodily issues. Luckily, there are various ways to care for yourself and lower the chances of suffering these kinds of afflictions. The most important step you can take is learning about them and then applying them to your everyday life.
One effective way to maintain joint health is to be physically active. By consistently exercising, on top of helping you maintain a healthy weight, you can lessen joint stiffness and strengthen the muscles around your joints, which takes pressure off them and allows for nutrients to reach them easier. According to Dominic King, director of clinical transformation at Cleveland Clinic's Orthopaedic & Rheumatologic Institute, "The more you move, the more you're likely to keep moving." Because of this, it is important to keep relatively active, as doing so will help your body from getting stagnant and prematurely wearing down. Specifically, low-impact exercises such as walking and swimming or range-of-motion exercises like stretching are effective ways to keep yourself in check.
Additionally, it is important to have a healthy diet and take in proper nutrients. According to experts, anti-inflammatory diets, which involve eating foods that decrease inflammation (fruits, nuts and seeds, oily fish) and avoiding foods that do the opposite (sugary foods, processed meat, etc.), are stellar ways to stave off joint pain. Furthermore, you will also want to take in as much Vitamin D as possible, which you can gain via diet change, supplement use, or simply gaining more sun exposure.
If it reaches a point where you are dealing with joint pain, there are ways to manage your everyday behavior so that you decrease how much strain you are putting on your joints. Such methods include keeping track of your pain signals so you can accordingly change your behavior, avoiding activities that heighten the chances of increasing pain or joint strain (like living heavy objects), and doing research on any assistive devices that can help you do everyday activities that may be hampered by your joint pain. Though joint pain may be difficult to deal with once you have it, it does not mean that you are forever victim to it.
Joint pain may initially seem like a complicated topic, but learning about what treatments and therapy options are available for you will help you pursue a happier and everlasting lifestyle. Young or old, anyone can use the techniques listed here to protect themselves and their bodies from future harm. In doing so, you will be able to maximize your life possibilities and have a better quality of life overall.
Here at Alliance Orthopedics, we provide quality care for your joint pain management and preventive joint protection. Our specialists range from orthopedic surgery to sports medicine and injury. Our providers are highly-skilled and experienced doctors and experts who work together under one team to bring patients comprehensive treatment plans. We pay attention to the details and are trained in innovative treatment methods to help you Get Better Faster. Contact us now in one of our four locations here in Matawan, Old Bridge, Freehold, East Brunswick, NJ.
Sources
Eustice, C. (2020, April 14). Simple Tips to Keep Your Joints Healthy. Verywell Health. Retrieved November 5, 2021, from https://www.verywellhealth.com/ways-to-keep-your-joints-healthy-189256.
Fletcher, J. (2020, January 3). Anti-inflammatory diet: What to know. Medical News Today. Retrieved November 5, 2021, from https://www.medicalnewstoday.com/articles/320233.
Nania, R. (2021, June 14). Why Your Joints Ache After 50 — and What You Can Do About It. AARP. Retrieved November 5, 2021, from https://www.aarp.org/health/conditions-treatments/info-2021/joint-care-after-50.html.
Spritzler, F. (2019, November 12). 6 Foods That Cause Inflammation. Healthline. Retrieved November 5, 2021, from https://www.healthline.com/nutrition/6-foods-that-cause-inflammation.
Visible Body. (2021). Bones Come Together: Types of Joints in the Human Body. Visible Body. Retrieved November 5, 2021, from https://www.visiblebody.com/learn/skeleton/joints-and-ligaments.
Watson, S. (2021, June 15). Joint Pain. WebMD. Retrieved November 5, 2021, from https://www.webmd.com/pain-management/guide/joint-pain.