Treatment & Rehabilitation after a Car Accident at Alliance Orthopedics
With locations in Fair Lawn, Bloomfield, Freehold, East Brunswick, and Matawan, Alliance Orthopedics helps patients recover so that they can get back to doing the things they love. Our approach to healthcare is different. We structure our treatment plans with patients rather than for them, so they can achieve their health and lifestyle goals.
Meet the Alliance Orthopedics Recovery Team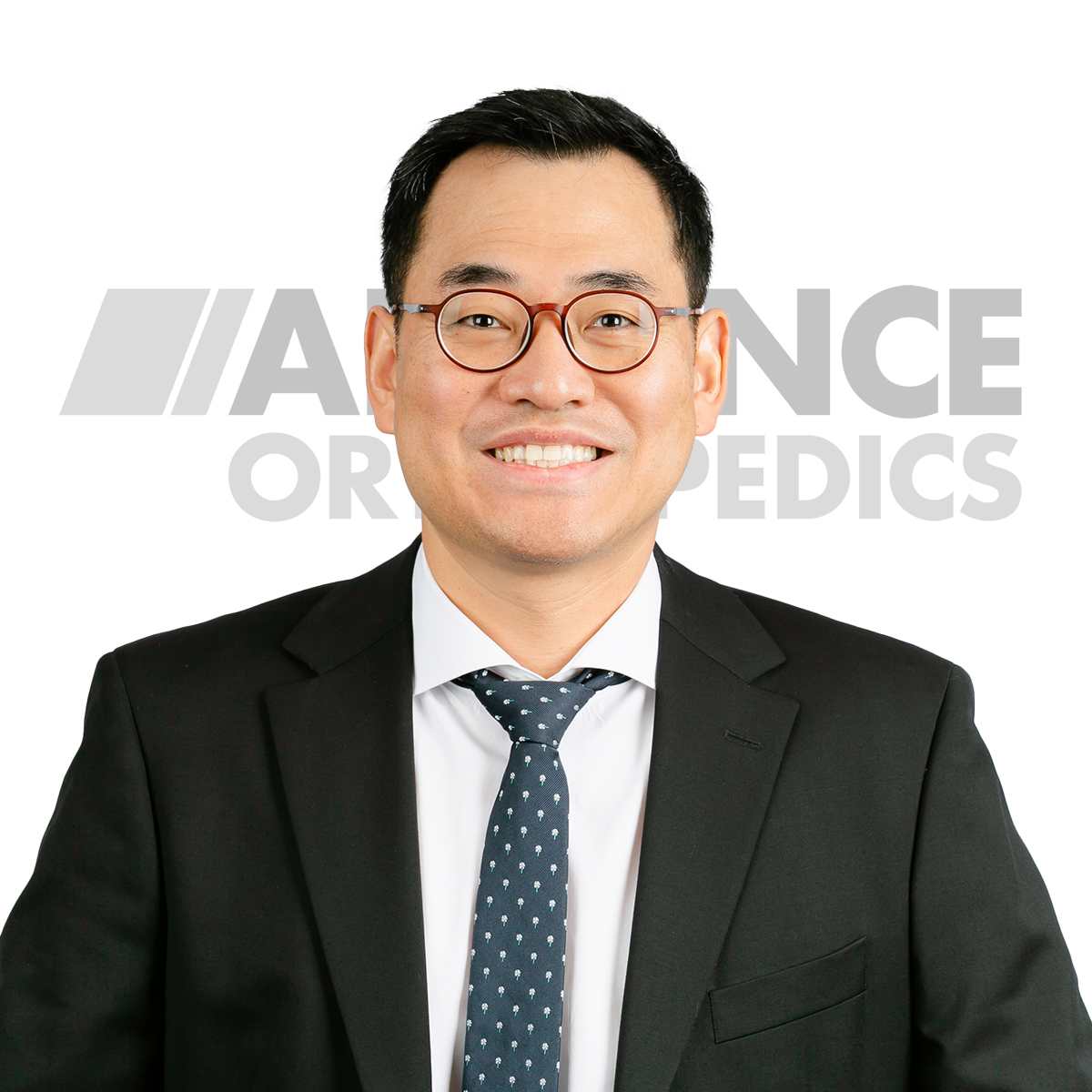 John Cho, MD
Medical Director
Pain Management Specialist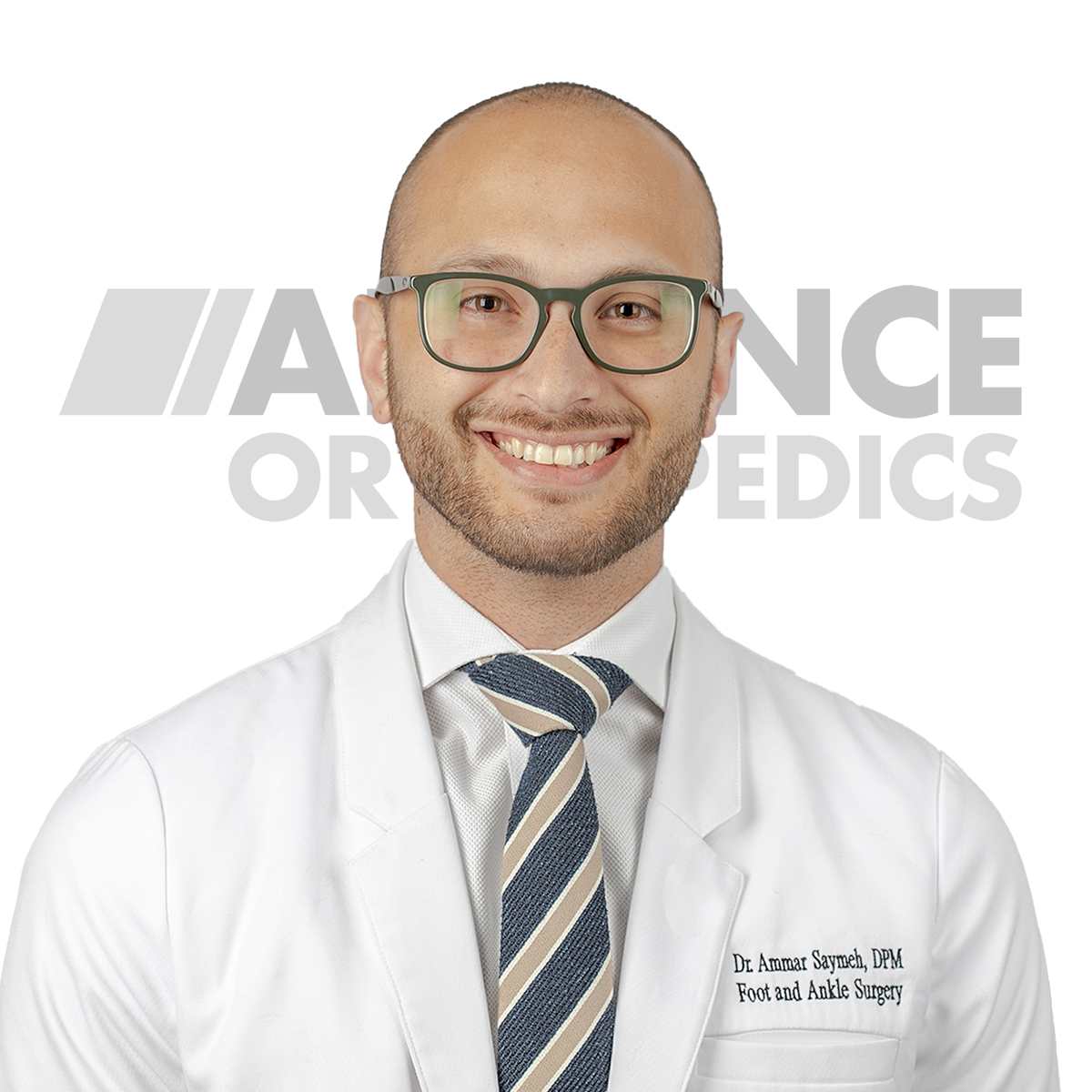 Ammar Saymeh, DPM
Director Of Lower Extremity Services
Foot & Ankle Specialist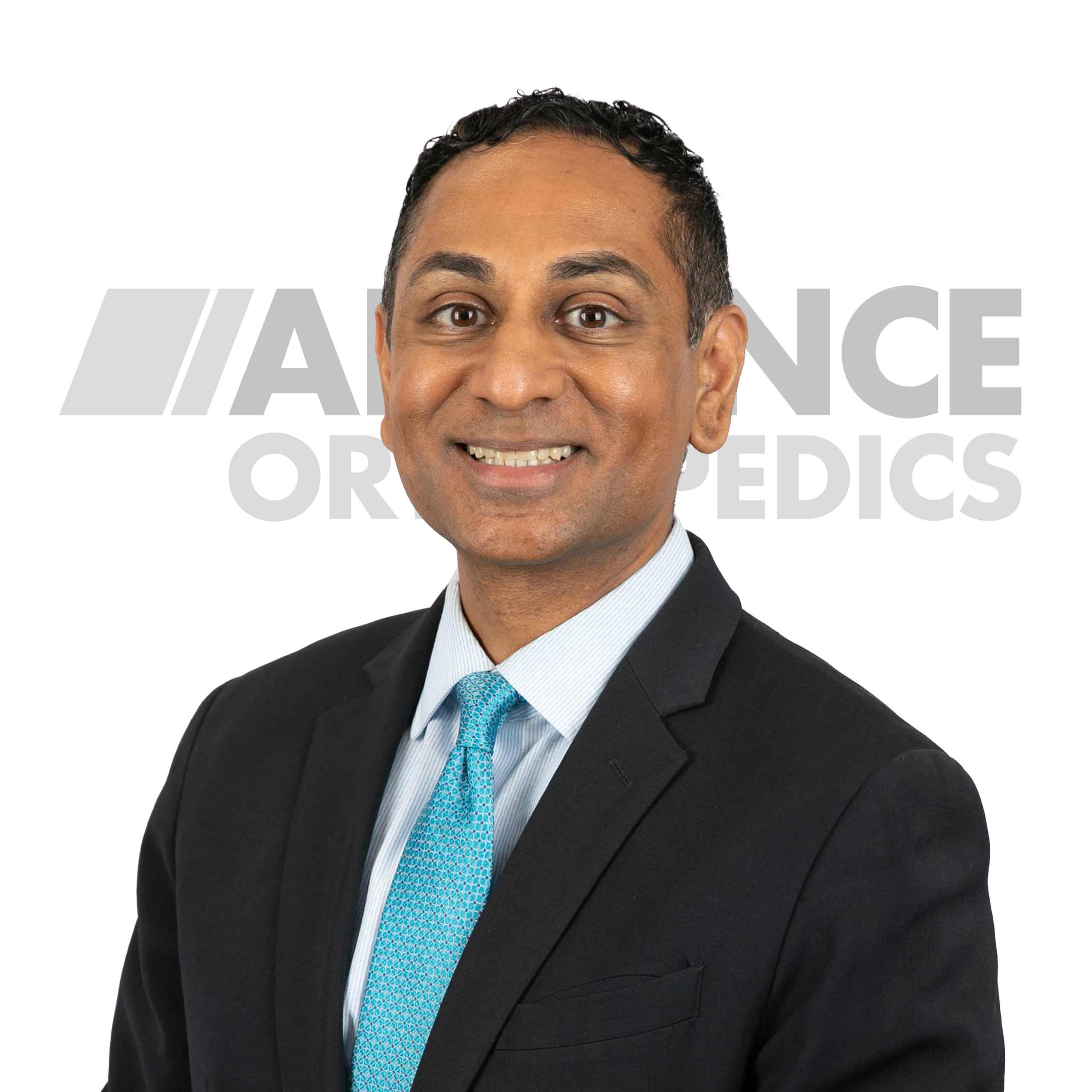 Arun Rajaram, MD, FAAOS
Orthopedic Joint & Extremity Specialist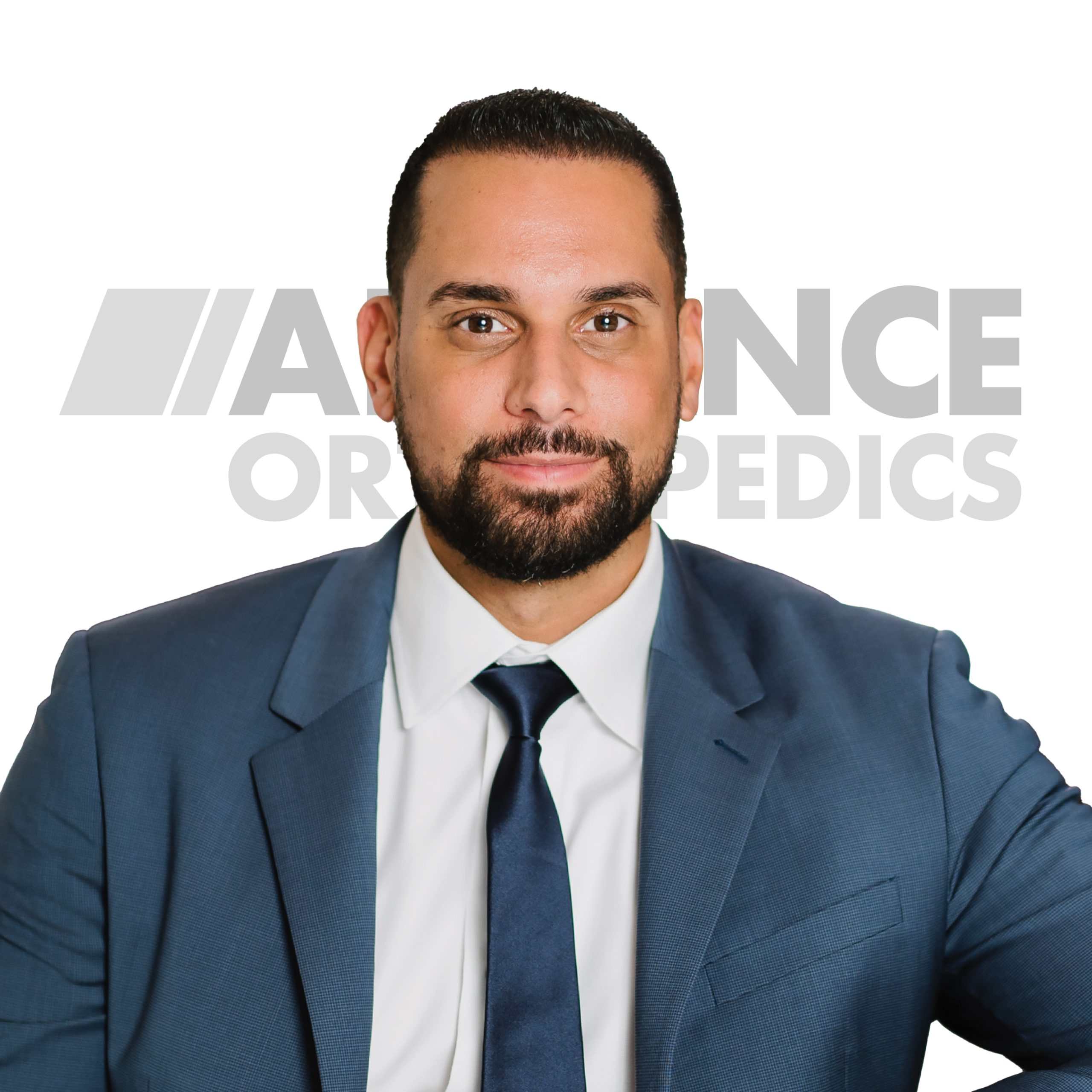 Tamir Tawfik, MD
Complex & Minimally Invasive Spine Surgeon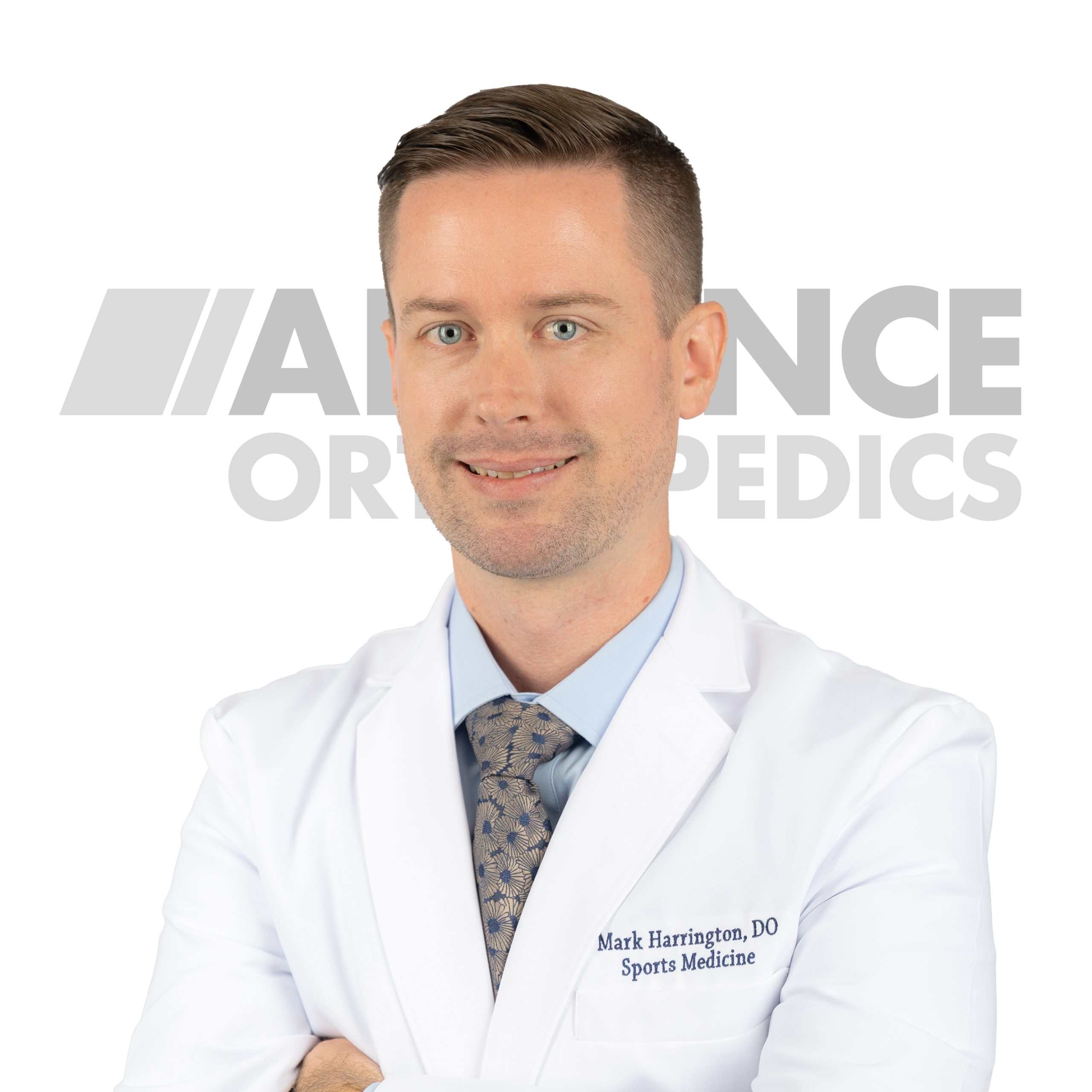 Mark Harrington, DO
Sports Medicine Physician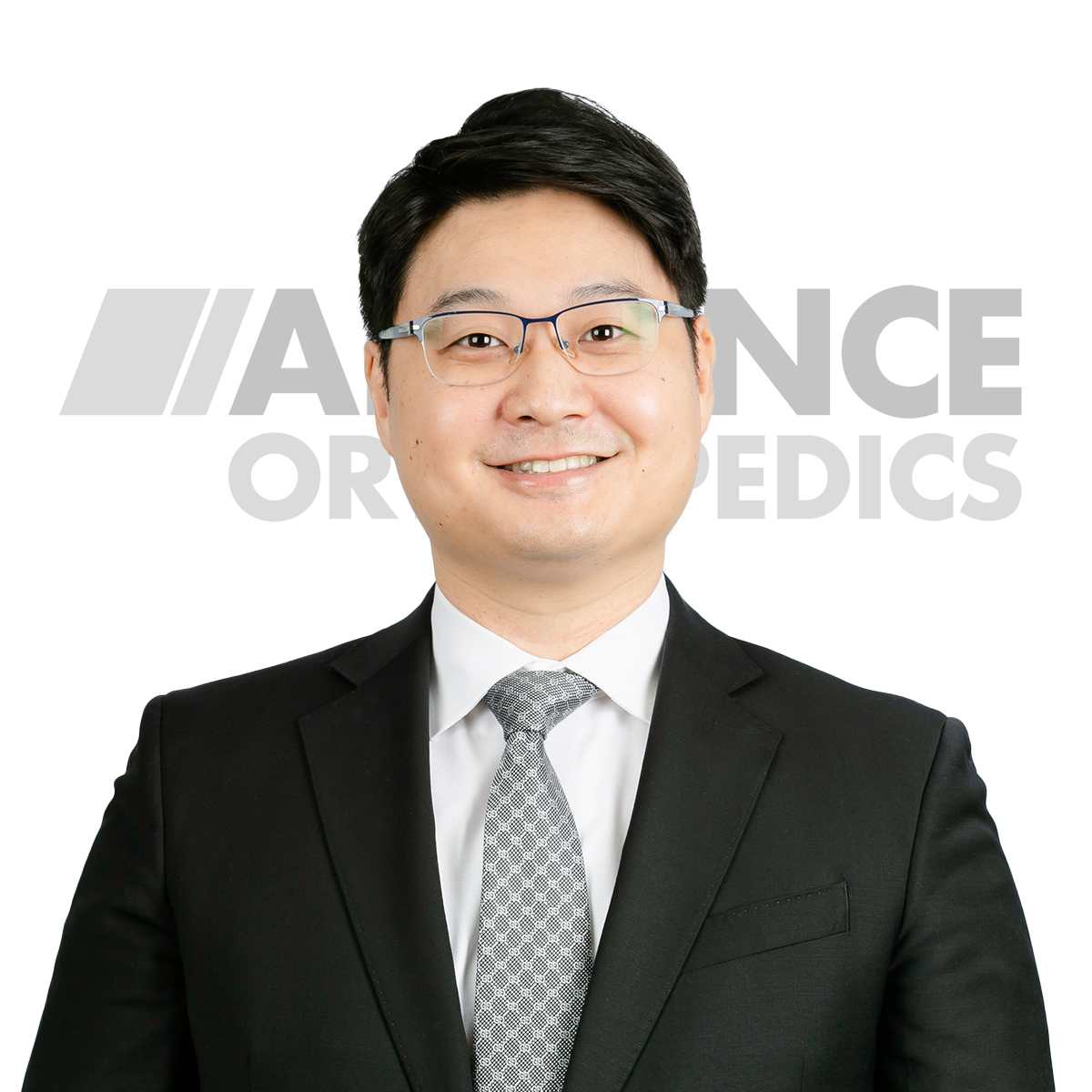 James Chang, MD
Pain Management Specialist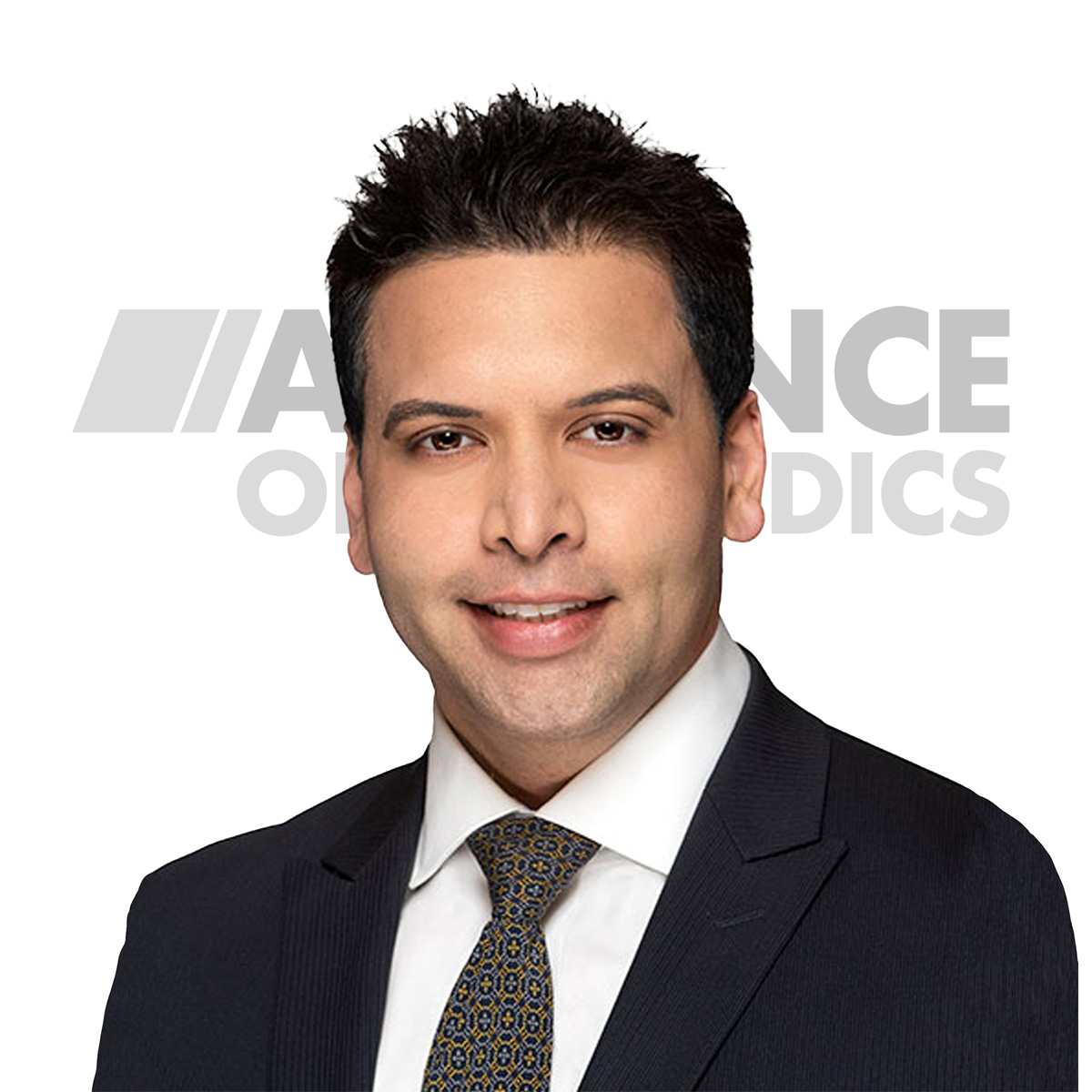 Vishal Khatri, MD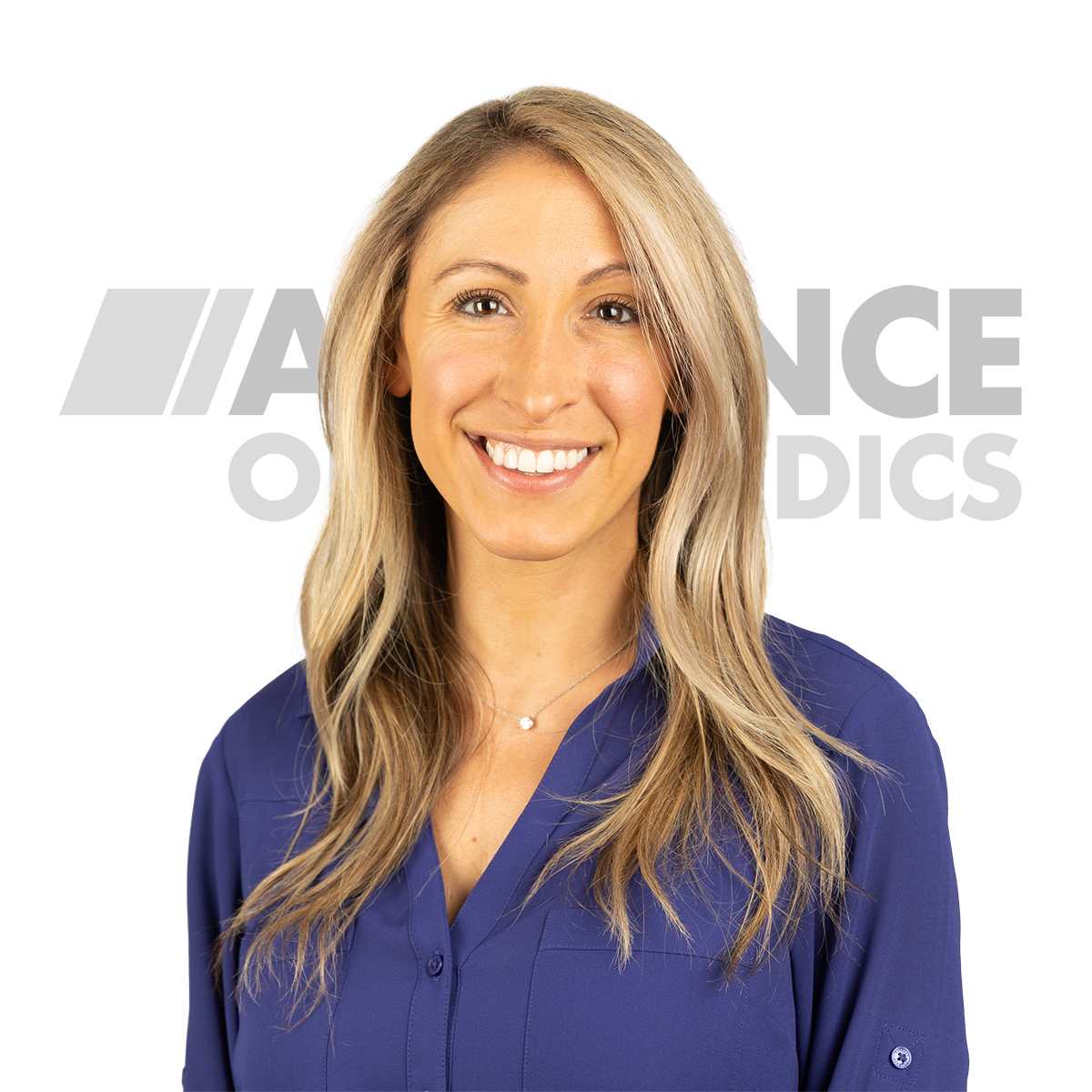 Laura Yurkovic, PA-C
About Car Accident Recovery & Rehabilitation
If you are suffering from a car accident, it is essential to seek treatment from an orthopedist. Even if you do not feel aches and pains immediately after the accident, you may have sustained injuries that require care from a team of trusted specialists.
At Alliance Orthopedics, we offer industry-leading injury treatment and rehabilitation. Our top-of-the-line medical team can assist you in making a full recovery through specialized comprehensive care dedicated to helping you get better faster.
Common Car Accident Injuries
While some car accident injuries are immediately apparent, others may not manifest for several days or weeks after the accident. Contacting Alliance Orthopedics following an accident can help you develop a clear plan of action.
Common injuries after an auto accident include:
Whiplash
Broken bones
Herniated discs
Head injuries such as a concussion or a traumatic brain injury (TBI)
Back and spine issues
Knee and joint trauma
Sprains and strains
Common Symptoms Following an Accident
If you are experiencing any of the following symptoms, it might be time to consult an Alliance Orthopedics specialist.
Common symptoms following a car accident include:
Neck, back and joint pain
A tingling, burning, or numbing sensation in the fingers, arms, or hands
Painful or restricted mobility
Dizziness and headaches
A sagging arm, shoulder, or joint
Lumps or other deformities near the injured area
Pain when performing everyday tasks
Car Accident Conditions We Help Treat
Through our state-of-the-art modalities, Alliance Orthopedics is qualified to treat just about every condition resulting from a car accident.
Alliance Orthopedics offers specialized treatment plans for conditions of the:
Back
Neck
Shoulder and elbows
Hand and wrist
Knee
Foot and ankle