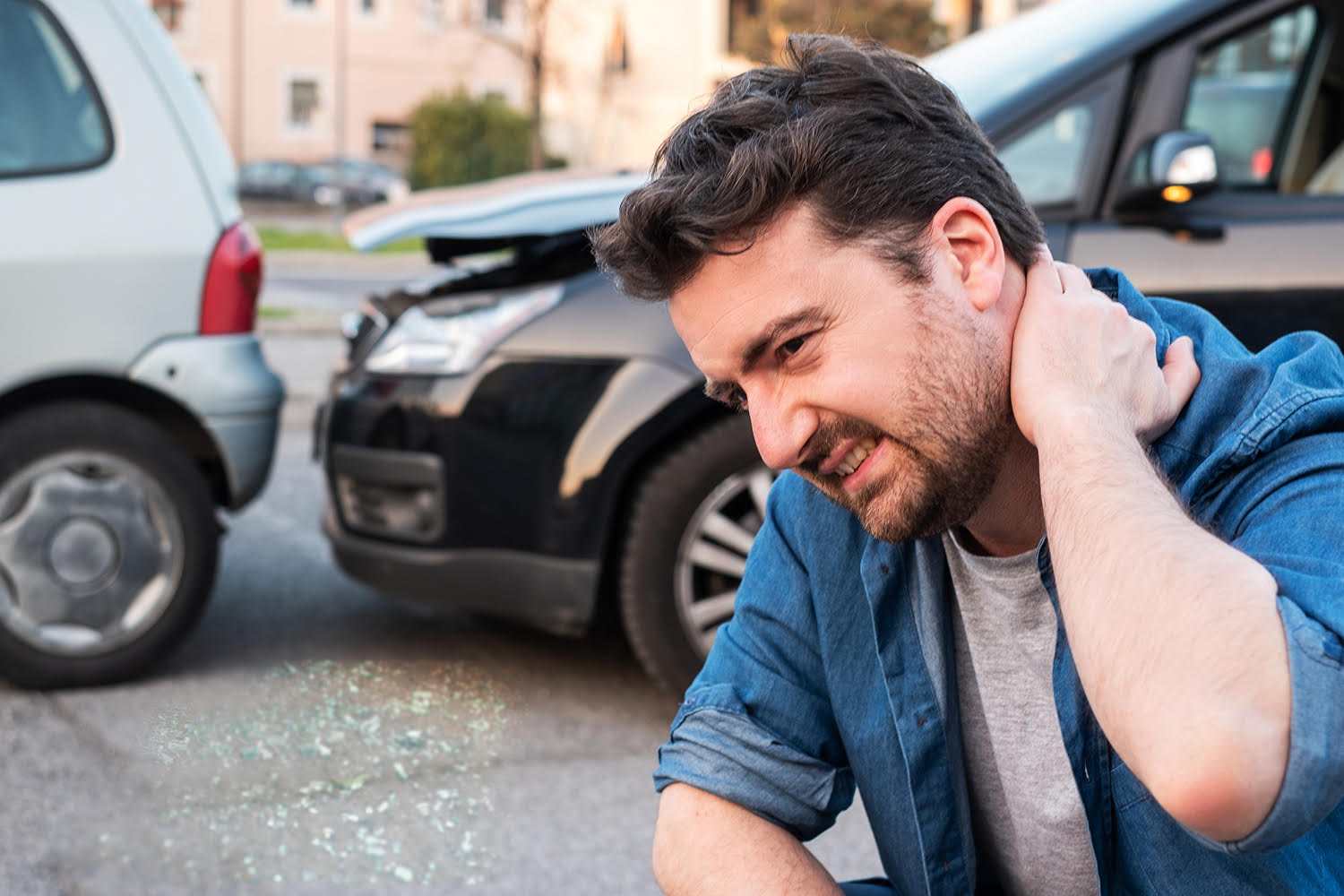 Recovering From Accidents: 5 Recovery Options
Workplace injuries and car accidents are always a possibility.
It's always good to be prepared for emergency scenarios. There are so many ways you can take care of yourself, depending on what happens. One of the most important things to consider is where to get care from professionals if and when the situation calls for it. The wrong caregivers can either do little to assist recovery or, in extreme cases, set the recovery process backwards. However, when paired with the right professionals, the road to recovery can be not only quick, but effective. With that said, there are five main factors one should consider while looking for places to get care from:
Time
If left untreated for prolonged periods of time, injuries can worsen, making the recovery process take longer. It's important patients treat these symptoms before they become even more difficult to manage. Make sure that you start looking for a healthcare team as soon as possible to maximize how much time you have. This way, you can continue the search at a decent pace while having minimal risk of things possibly worsening.
How many modalities are available
There are many different ways that a doctor can go about treating a patient's injury, but not all doctors practice multiple paths to help recovery. Before committing to a provider, look into how many ways they are purported to be able to assist in recovery; examples include prescribing medicine, running physical therapy sessions, and providing chiropractic, among others. If a facility is versatile in ways to treat patients, you will be able to try many different recovery paths with minimal risk of needing to search elsewhere.
Doctors' credentials
The more experience a caregiver has, the more likely their treatments will be accurately diagnosed and effective towards whatever injuries you have. Take time to look into the caregivers you are considering. What kind of education have they received? What professional achievements and/or certifications have they earned? Are they recognized in any larger forms of media, like newspapers or magazines? By answering these questions for yourself, you can increase the chances of finding a physician that you know has the background to back up their treatments.
Communication style/transparency/follow-up
Doctors have different ways of talking to patients, and some peoples' patterns may be different than what you are comfortable with. When forming a healthcare team, make sure their communication style clicks with you, and that they have the right amount of transparency for you. You have a right to learn about what your prognoses are, and it's important you make sure they deliver said information to you quickly. Moreover, gauge the difficulty of scheduling follow-up appointments. The first time you meet with your team is important, but consistency is the key to recovery. Make sure that your team will help you towards that goal.
Weighing the costs
Arguably the most important part of finding a caregiver though, is making sure that their treatments are within your budget. Injuries can be expensive to recover from depending on where you look, so if you are looking to use external sources to help accelerate this process, make sure that quality of care you're being given meets the decisions and commitment you're putting in.
While it may seem easy to just go with recommendations as to how you should be cared for, picking the physicians that help you recover after dire accidents is an active process that can wield much better results for you. By looking into doctors that are both versatile and lenient with schedules and cost, among other factors, the road to recovery can not only be a short one, but also a satisfying one as well.
Moreover, the Alliance Orthopedics offices may be exactly what some clients may be looking for. We have offices in Matawan, Freehold, Old Bridge, East Brunswick, and soon Fair Lawn as well, so patients from different parts of New Jersey have a variety of locations to choose from for our care. We offer a variety of different treatment methods, including surgery, physical therapy, chiropractic, and acupuncture. Not only that, but our doctors have credentials from years of experience and highly skilled expertise specialized to your needs. For more information on how we can help you, feel free to request an appointment with us or call our offices!