Richa Ranade
Practice Location(s): East Brunswick, New Jersey
Specialty: Physical Therapy
Phone:  (855) 749 1382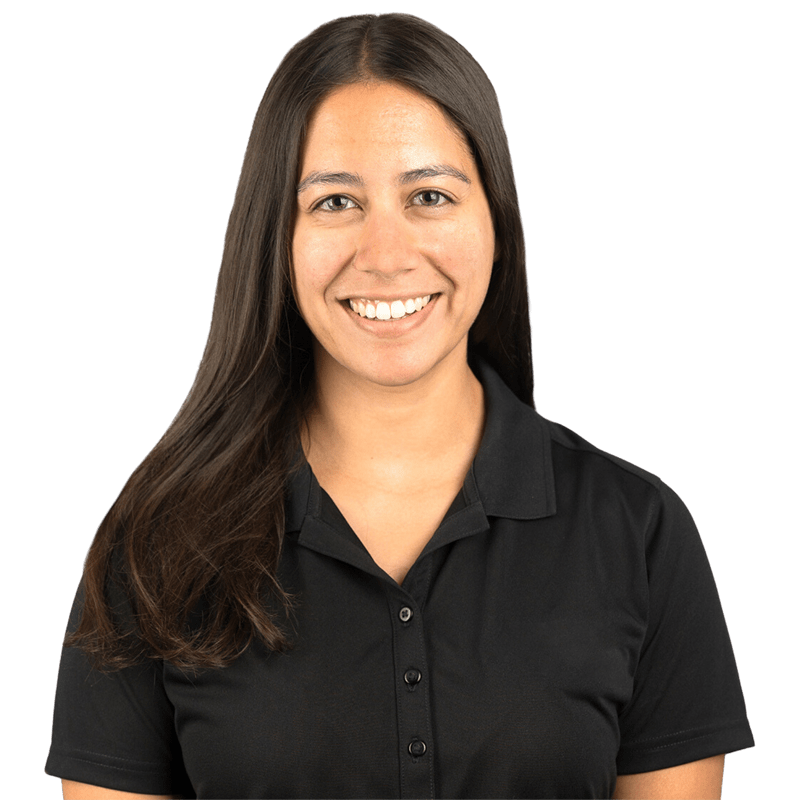 About Richa Ranade:
Richa Ranade, PT, DPT, is a compassionate physical therapist at Alliance Orthopedics, serving patients in Freehold, New Jersey.
Dr. Ranade has worked as a physical therapist since 2017, performing thorough evaluations involving musculoskeletal and neuromuscular systems and muscle, nerve, and joint functioning. She strives to develop individualized treatment plans that return patients to their optimal level of functioning. Her wide-ranging client base runs the gamut from "weekend warrior" amateurs, to dancers and gymnasts, to Division I college athletes and NFL players.
Dr. Ranade obtained her education at Rutgers University in New Brunswick, New Jersey, first majoring in biological sciences in 2013 and later completing a Doctor of Physical Therapy program with honors in 2017.
Thanks to continuing education courses in the mobilization of the cervical and thoracic spine and ribs, concussions, and dance medicine and rehabilitation, Dr. Ranade is able to offer specialized care for various spinal injuries, sports-related concussion injuries, and common injuries seen in ballet dancers. She is CPR-certified for adults and youths.
Dr. Ranade is multilingual, speaking fluent English and Marathi, and she is proficient in Spanish.