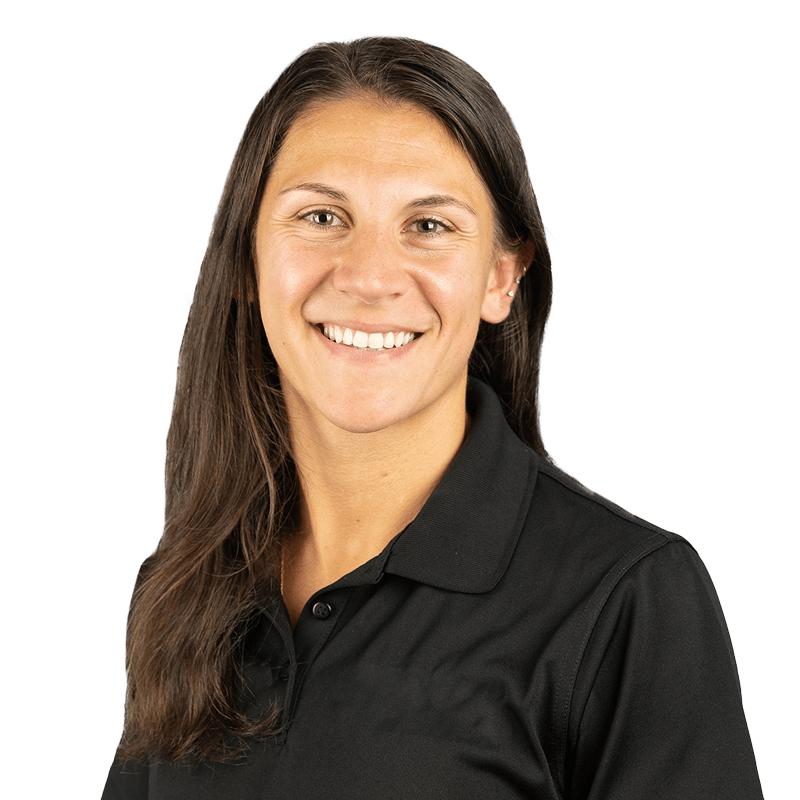 About Christina Nassaney:
Christina Nassaney, MS, LAT, ATC, PES is a highly skilled Athletic Trainer at Alliance Orthopedics in East Brunswick, New Jersey. Christina has a movement-based approach to treatment and as a National Athletic Trainer Association member, she keeps up to date with current evidence to provide the most efficient and effective treatment experience possible. As a former collegiate soccer player who has had personal experience with her own injuries, Christina has an intuitive understanding of athletes' mindset and aspirations, driving her passion for helping others return to their highest level of function.
Christina graduated from King's College with her Bachelor of Science in Athletic Training, where she was also captain of the women's soccer team for two of the four years she competed. She then went on to earn her Master of Science in Sports Administration and developed an ability to combine practical knowledge with strategic thinking to develop leadership. This dual education background uniquely positioned Christina to bridge the gap between the technical aspects of Athletic Training and the strategic intricacies of sports management. Throughout her professional experience Christina treated patients of all ages and athletes from high school to the professional level. In addition to her personal and professional experiences, Christina also uses her performance enhancement certification to draw upon patient specific goals to help them reach peak performance and an optimal quality of life.