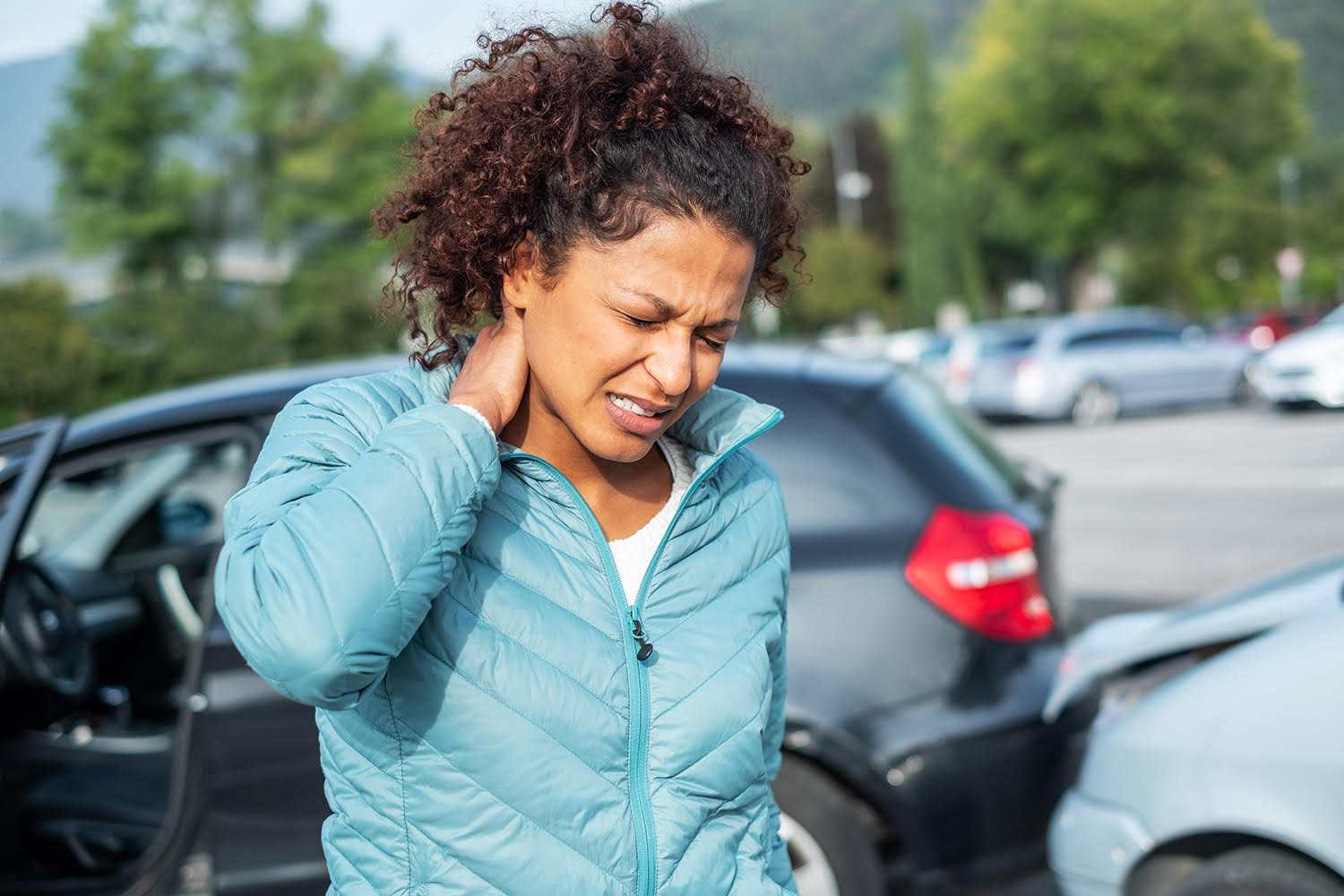 Making the Most of Your Out of Network Benefits
Being out-of-network offers many benefits and advantages patients might not know of.
We all need help from different physicians from time to time, but for patients that have health insurance, they have a limited range of providers to approach who are covered by the patient's health insurance company. In some cases however, the care that one needs or wants maybe outside of that network, which may make the terms and conditions for payment complicated.
Oftentimes there are ways to move through these complications, or at least ways to make it easier dealing with them. These benefits, known as out-of-network benefits, are important to keep in mind. When properly considered, they can be the optimal way to get the care you need without worrying too much about your financial situation.
Depending on the circumstances of your situation, your healthcare provider may be willing to partially cover the costs of your out-of-network treatments. There are various methods to attempt to receive these benefits; first, depending on your circumstances, you may have to submit an appeal, a formal request, or a request for prior authorization to your insurer. From there, your primary care physician and your in-network specialist work together to submit medical documents regarding your request to your insurer to explain why you need to go out-of-network.
From there, your insurer will review the overall experience of the physician that you are trying to interact with and the condition you are trying to get addressed. As such, the more information you can provide on both of these fronts, the more likely it is that your request will be allowed. In the event that your initial request is denied, you can usually get your appeal reviewed again, whether by requesting other members of your insurance company review your case or by sending your information to an independent group outside of your insurer. In emergency cases, you can even ask for an expedited appeals process, which you should do if the care you need must be accessed quickly.
Typically, your approved referral will be to a specific doctor in the out-of-network facility you are attending; however, occasions may arise where said physician may not be available. If this situation ever arises, the work they do may be processed as out-of-network as opposed to the in-network status they would have under the approved physician. To prevent this from happening, you may have to work out details with your insurer in advance; otherwise, you will have to appeal these decisions individually, which can be a strenuous and time-consuming process.
Alternatively, some insurance companies have what is known as "global out-of-network referrals", which allow all personnel within a healthcare facility to treat your in-network rate. If you desire this, but your insurer does not provide it, you can look for a case manager to help you put off your claims until your insurance can see all of your claims at once. Most importantly, keep track of how long your referral lasts, and if you need more time with your out-of-network physician, ask your primary care physician to file for another referral. Once a referral is requested multiple times, an insurer typically continues allowing it.
Out-of-network referrals may be intimidating to figure out at first, but once you know the basics in how to handle them, maintaining the referrals comes with little issue. Maintaining consistent communication between you, your physicians and your insurer is the key to getting anything done with these referrals. Keep these recommendations in mind, and you will be able to find the healthcare that you need and apply for it in almost no time flat.

At Alliance Orthopedics, our services go beyond what in-network providers can usually treat. Our team is fully prepared to not only work together as a unit towards your comprehensive treatment plans, you'll get more one-on-one time with every specialist as they take care of your needs without you having to worry about red tape or bouncing between providers to keep up with your network demands. Our treatment plans involve minimally invasive surgery, post-rehab, and conservative spinal and orthopedic care. Contact us in our four locations in New Jersey, we're available in Matawan, Freehold, Old Bridge, and East Brunswick, NJ.
Sources
FAIR Health. (n.d.). When Out-of-Network Care Can be Covered In Network. FAIR Health Consumer. Retrieved November 5, 2021, from https://www.fairhealthconsumer.org/insurance-basics/your-costs/when-out-of-network-care-can-be-covered-in-network.
UnitedHealthcare Services, Inc. (n.d.). Information on Payment of Out-of-Network Benefits. UnitedHealthcare. Retrieved November 5, 2021, from https://www.uhone.com/about-us/legal/out-of-network-benefits.