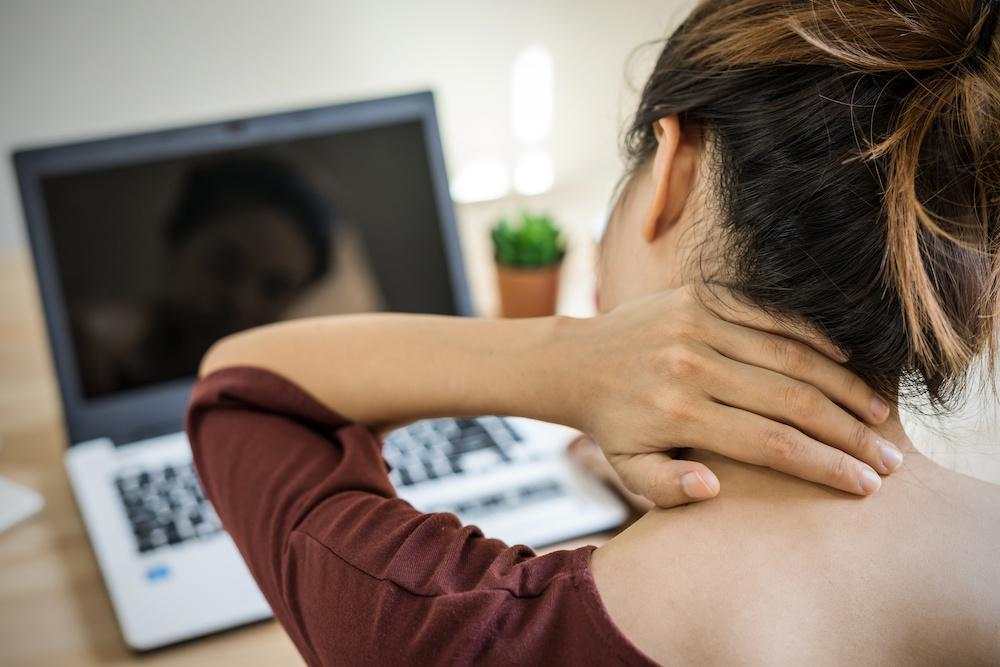 How Long Should You Power Through Pain Before Seeking Medical Help?
Everyone experiences pain to some degree. But whether it's due to an injury or a chronic pain condition, you can — and should — only tolerate pain for so long. Once pain starts limiting your activity and altering your plans, it may be time to seek help.
The board-certified doctors and nurse practitioners at each Alliance Orthopedics location, we offer a comprehensive array of treatment options to help get your pain under control.
What is pain?
Pain is a broad term that describes your body's response to nerve damage caused by injury, illness, or surgery. Pain serves as a warning sign to stop and protect the painful area.
Sometimes, though, pain results from a chronic condition, such as osteoarthritis, which can produce pain for extended periods with little to no relief from conservative measures, such as aspirin or rest.
Pain can range in severity from mild to extreme, depending on the cause. Understanding the source of your pain can help determine whether you should see medical treatment, as well as what solutions may be most effective.
When to seek help
When to seek help for your pain depends on the cause, whether you've experienced improvement and your tolerance level. However, there are some guidelines to help you decide. One standard red flag is when the pain is affecting your daily activities.
Chronic pain is considered discomfort that lasts for four weeks or longer, even with conservative treatments such as aspirin or rest. If you've tried home remedies without relief, it's time for medical intervention. Other reasons to seek medical help for pain management include:
Pain gets worse
Pain radiates to other areas
Trouble sleeping
Also, if you sustain an injury and feel immediate pain, seek treatment as soon as possible. Without proper care, your injury could result in damage and lead to chronic pain.
Another reason you should seek help sooner rather than later is if your pain is leading to depression. Pain is a debilitating condition and can take a toll on your physical health, as well as your mental well being. Fortunately, there are many treatments available to get your pain under control.
Treatments we offer
At New Jersey Spine and Wellness, our team offers many avenues of pain management to deal with most types of pain. As interventional pain specialists, we offer minimally invasive options, along with surgery, depending on the reason for your pain.
Whether you're dealing with pain from previous surgery, car accident, or musculoskeletal condition, our team creates a personalized treatment plan to help you recover as quickly as possible. Some of the treatments that may be offered to you include:
Regenerative medicine
Nerve blocks
Steroid injections
Radiofrequency ablation
Spinal cord stimulation
Spinal cord decompression
Our specialists also offer other forms of therapy, such as physical therapy, as an adjunct to other treatments. This gives you the best chance at getting rid of your pain and back to the life you're used to.
If you've been dealing with chronic pain for too long and want to schedule an appointment, call one of our four convenient locations in New Jersey, or book a telehealth visit or regular visit online today.