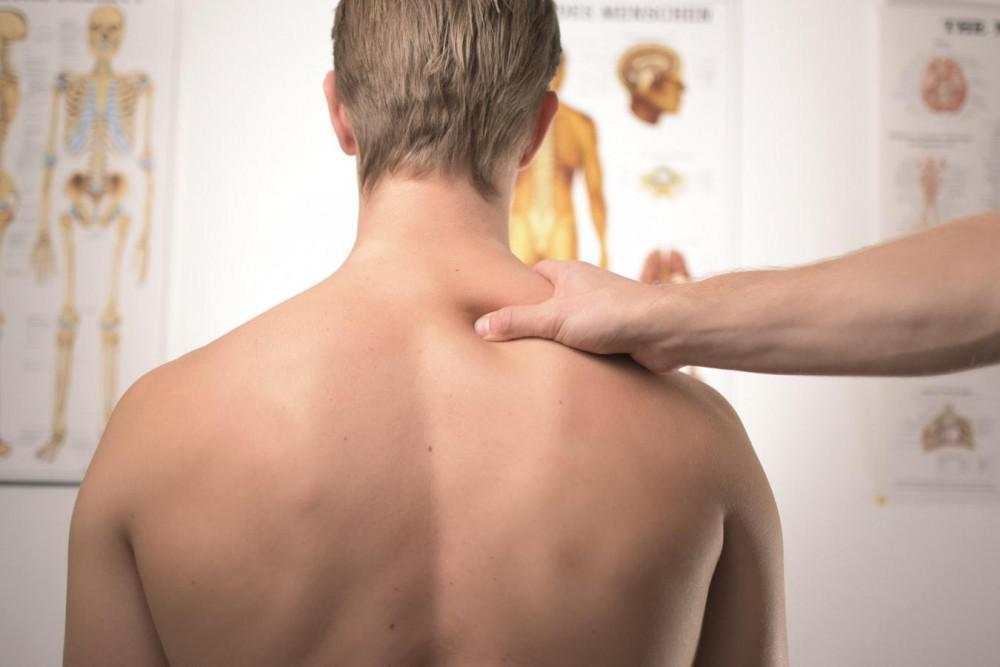 Everything You Need to Know About Shoulder Surgeries
If you've ever dealt with chronic shoulder pain, you know how debilitating it can be. From daily pain to impaired range of motion, shoulder pain is a problem a medical professional needs to address if it persists, as it could be a sign of an underlying issue requiring physical therapy or even surgery.
At Alliance Orthopedics, we specialize in providing pain relief for people with chronic shoulder problems and many other types of pain. Our team of outstanding surgeons and medical personnel have extensive experience in caring for patients with minor to severe injuries. If you're experiencing shoulder pain and think you may need surgery to correct it, talk with your healthcare provider and reach out to Alliance Orthopedics.
Common Reasons You Might Need Shoulder Surgery
When non-invasive treatment isn't enough to relieve your shoulder pain or restore your normal range of motion, you may be a good candidate for shoulder surgery. The most common reasons patients come to Alliance Orthopedics for shoulder pain include:
Chronic shoulder pain that persists or worsens over a long period
You have a rotator cuff tear
You've suffered a shoulder injury from sports, a car accident or other event
You have arthritis in your shoulder area
You have a damaged cartilage ring
There can be other reasons you might need shoulder surgery, but the list above is what we most commonly see in our patients. If you've suffered from a shoulder injury that won't seem to heal, it's time to regain your mobility and pain-free life with the help of Alliance Orthopedics. Schedule an appointment today with our simple online scheduling form.
Most Commonly Performed Shoulder Surgery
When you need shoulder surgery, you should only turn to seasoned experts you can trust. Our stellar orthopedic surgery team at Alliance Orthopedics has years of experience providing successful, advanced surgical treatments for patients with shoulder pain. Some of our most commonly performed shoulder surgeries include:
Rotator cuff repair: Torn rotator cuffs are common injuries for athletes, especially those playing contact sports. We provide rotator cuff repair surgeries to relieve pain and restore optimal shoulder functionality.
Shoulder dislocation repair: Some shoulder dislocations require surgery to ensure everything is properly reattached and in its right place after the dislocation. This is also a common surgery among athletes.
Damaged tissue repair and removal: If your shoulder tissue is damaged and requires repair or removal, we can accommodate your needs with precision and provide pain relief.
Our team of experts will help you choose the best option for treating your shoulder injury. At Alliance Orthopedics, every patient is our top priority.
Find a Qualified Doctor to Perform Your Shoulder Surgery
If you've experienced a shoulder injury and need surgery, contact our friendly, compassionate team and set up an appointment today!