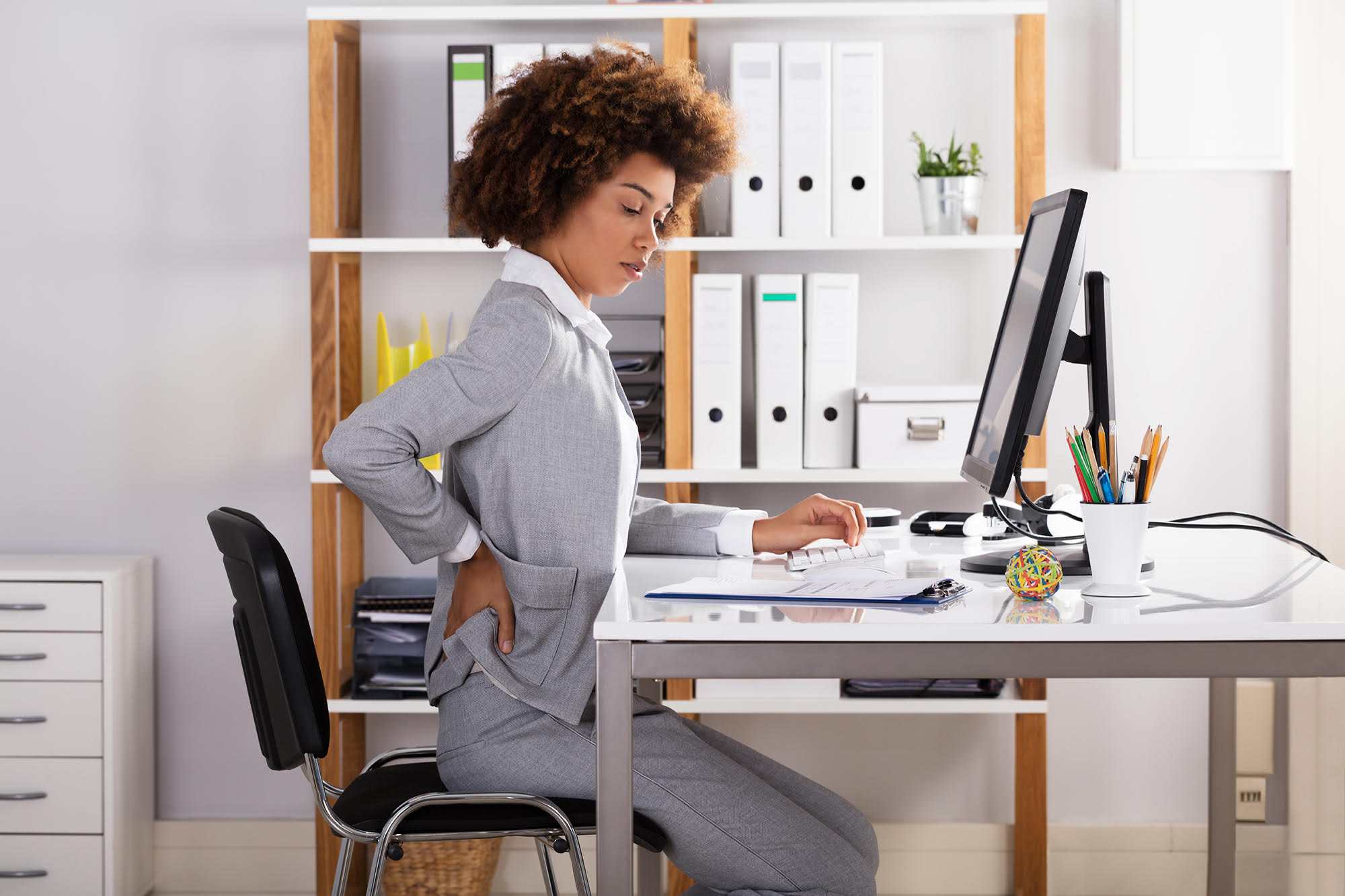 Awake Spinal Fusion: Minimally Invasive Surgery For Your Spine
With the breakthrough of Awake Spinal Fusion, the road to recovery has become shorter and less strenuous on all accounts.
Spinal fusion surgery doesn't have to be as intense as a potential patient might think. Normally requiring anesthesia and a hospital stay in order to recover, spinal surgery can be an undertaking patients and doctors are prepared to treat and deal with long-term. But with modern advancements in surgical technology, surgeons have developed new ways to treat spinal issues while minimizing how aggressive the procedure has to be to find effective results.
A minimally invasive process, Awake Spinal Fusion involves creating small incisions in the skin, approximately one to two inches deep. The procedure is much smaller operation-wise, but that is not the only difference between normal spinal surgery and Awake. Due to the tiny area of operation, there is no need for use of general anesthesia. Rather, doctors use several renowned anesthetic techniques that target specific parts of the body, in this case patients' spine, all while they remain awake during operations. There are different conditions that can be addressed using Awake Spinal Fusion; namely, herniated discs, degenerative disc disease, bone spurs, and more.
Furthermore, Awake Spinal Fusion is much more efficient time-wise. Traditional spinal fusion surgeries usually take around four hours, and patients must take IV painkillers and stay in the hospital for three to four days. With Awake Spinal Fusion, not only is surgery time halved, but patients are usually cleared to leave within a 24-hour period. Other benefits, include, among others:
Less nausea during the recovery period

Better pain control

Earlier recovery of bowel function

Easier breathing resulting from better pain control

Easier participation in physical therapy
Awake Spinal Fusion has been used by several renowned doctors, including neurosurgeon and co-director of the UCSF (University of California San Francisco) Spine Center, Praveen Mummaneni. He stated in an interview for UCSF, "It's changing my practice in that I can get my patients through their surgery much more quickly." For example, one patient, David B. was a repeat surgery patient yet after each spinal procedure he continued having persistent back pain. After he was referred to Mummaneni and opted for Awake Spinal Fusion though, his feedback was incredibly positive. To quote him directly, "I have zero pain now. It was less time in the hospital, less impact on your body, recovery is accelerated, and there's less need to use pain meds."
In addition to doctors using Awake Spinal Fusion to great success, the people who spearheaded the procedure work nationally and internationally in order to provide aid and show how worthwhile it can be. One such leader is Dr. Alok Sharan, the Director for Spine and Orthopedics at Alliance Orthopedics. With credentials from Boston University and the University of Medicine and Dentistry of NJ, with his work in over 100 publications, and awards like New York Magazine's Best Doctor, Sharan's experience serves as a foundation that he relies on when it comes to innovative procedures. Dr. Sharan remains dedicated to educating others about Awake Spinal Fusion while treating his patients with as much care as they require.
Awake Spinal Fusion is a procedure that offers benefits for doctors and patients alike. With a wide variety of benefits and credible people behind its promotion, Awake Spinal Fusion looks to be an optimal solution for people wanting long-term solutions to their spinal issues. Plenty of patients have their own stories to tell about how this procedure helped them, including Paul from Michigan and Dr. Dirak Seropian, a retired surgeon from Maryland. To look more into Awake Spinal Fusion and see if it is right for you or someone close to you, feel free to request an appointment with us or give us a call!
---
Sources
Awake Spinal Fusion. (2020, September 10). Reimagining Spinal Fusion From Beginning to End. Awake Spinal Fusion. Retrieved September 22, 2021, from http://awakespinalfusion.com/about/awake-spinal-fusion/.
Awake Spinal Fusion. (2021, February 16). Alok Sharan, MD, MHCDS. Awake Spinal Fusion. Retrieved September 22, 2021, from http://awakespinalfusion.com/about/dr-alok-sharan/.
Marks, R. (2021, July 26). Keeping Patients Awake During Spine Surgery is Cutting Recovery Time in Half. University of California San Francisco. Retrieved September 22, 2021, from https://www.ucsf.edu/news/2019/03/413446/spine-surgery-while-patients-are-awake-speeds-healing.